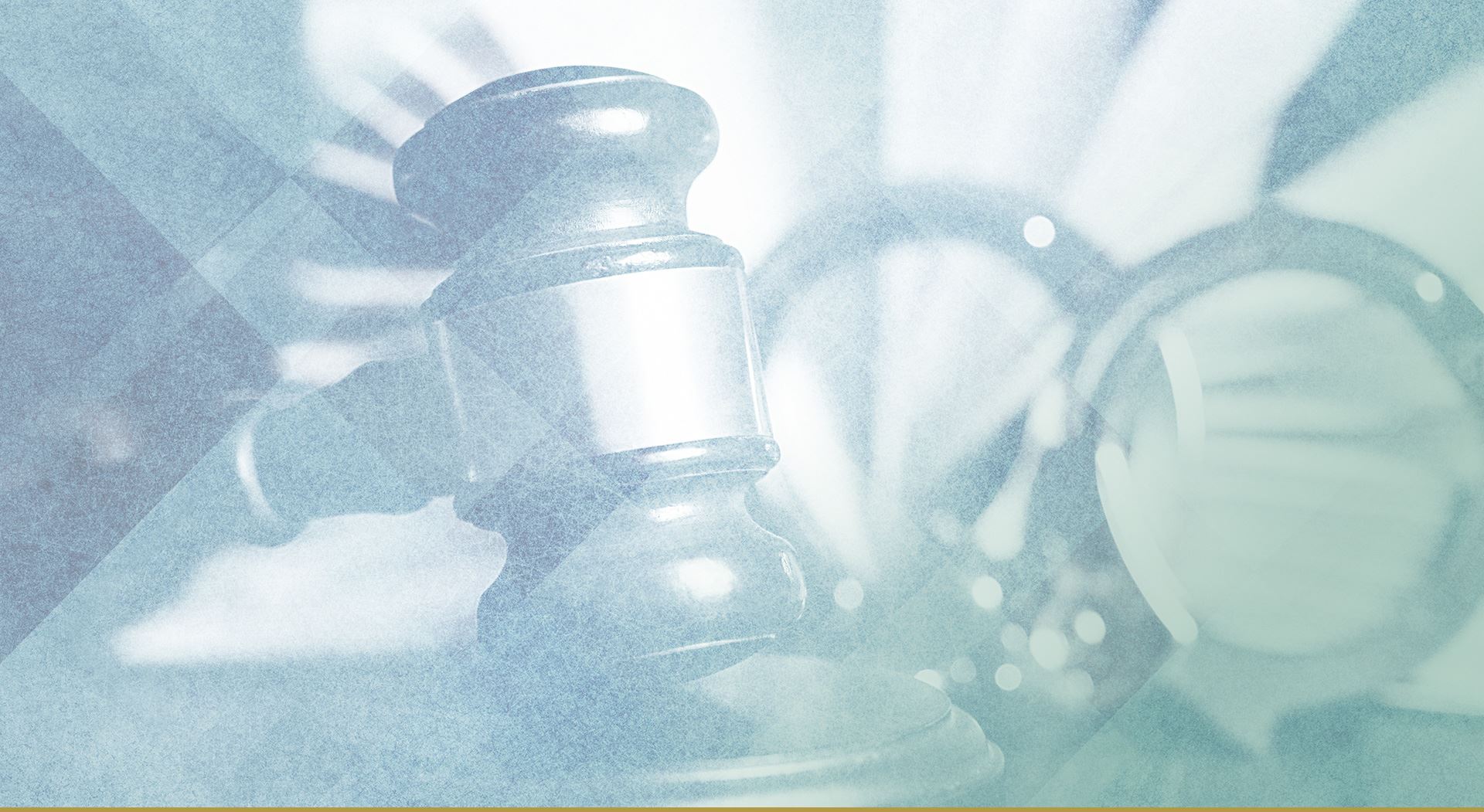 Personalized Advocacy.
Fit for YOU.

Rock Hill Criminal Defense Lawyer
Dedicated and Judgement-Free Advocacy
With over 25 years of experience, our Rock Hill criminal defense attorney at Bruce Law Firm has the necessary knowledge and experience to fight for your case. As a former criminal prosecutor and now defense lawyer, he knows the ins and outs of the criminal justice system and can effectively craft the defense strategy most likely to succeed. Our legal team takes a personalized approach to all my cases and prioritize my clients' well-being throughout the legal process.
For the personable, judgement-free advocacy that you deserve, contact us to schedule your free case evaluation.
Defense That Works for You
I Am Ready to Fight for You
Drug Crimes
South Carolina categorizes most drug crimes into four basic types of charges, typically determined by the controlled substance involved and the amount or weight of the drug involved. These categories are possession, possession with intent to distribute/distribution and trafficking. Some of the more common controlled substances involved in criminal drug charges I see in my practice include marijuana, cocaine, prescription drugs, methamphetamine, crack cocaine and fentanyl.
Penalties for drug offenses in South Carolina can be harsh, particularly for subsequent drug offenses and trafficking offenses. All trafficking offenses in South Carolina carry mandatory minimum prison sentences.
If charged with a drug offense in South Carolina, it's important to have a defense attorney that understands the drug laws and how to best advocate for the client and develop the defense strategy most likely to result in the best outcome.
Domestic Violence
In South Carolina, domestic violence involves someone causing harm or injury to a household member or threatening or attempting to cause them harm or injury. Household members include spouses, former spouses, people who have a child together, and people of the opposite sex who live together or have lived together.
The seriousness of the charge and the potential penalties of an incident of domestic violence is determined by various factors that include the extent of injury, whether an order of protection is violated, whether a child observes the incident, whether the victim is pregnant and whether the defendant has any prior convictions for domestic violence.
There are four levels of domestic violence charges. The least serious is Domestic Violence in the third degree, which is a misdemeanor that carries a fine of up to $2,500.00 and/or up to 90 days in jail. Domestic of a high and aggravated nature is the most serious domestic violence specific crime in South Carolina, it is a felony, classified as a violent crime and carries up to twenty years in prison.
Gun rights can be seriously impacted for those committing acts of domestic violence.
If you or a family member has been charged with a domestic violence offense in South Carolina, it's important to have a defense attorney that has experience handling these types of cases and how to best advocate for the client and select the defense strategy most likely to result in the best outcome.
Violent Crimes
Violent crimes are most often thought of as those that involve acts of real physical violence resulting in serious injury. In South Carolina, Violent Crimes is a class of crimes that may or may not involve actual violence. For example, drug trafficking can be a violent crime but not involve anything more that possession of a controlled substance over a threshold amount.
Section 16-1-60, SC Code of Laws, lists those crimes defined as "violent crimes". Under South Carolina law, a "violent crime" are those specific crimes listed in this statute that includes offenses such as murder (Section 16-3-10); attempted murder (Section 16-3-29); voluntary manslaughter (Section 16-3-50); armed robbery (Section 16-11-330(A)); attempted armed robbery (Section 16-11-330(B)); drug trafficking as defined in Section 44-53-370(e) and many others.
If a person is convicted of a "violent crime", this can affect parole eligibility, housing and privileges in the Department of Corrections and have other consequences.
Facing Criminal Charges in Rock Hill?
If you or a family member are facing criminal charges in South Carolina, do not hesitate to contact and experienced lawyer immediately. From drug crimes to violent crimes, our firm can defend you against your criminal charges. You deserve personalized and experienced representation; contact my firm for more information.
Call us at (803) 336-7189 or fill out this online form to discuss your case with us today in a free case evaluation.
Meet Your New Attorney
Attorney Bruce is Here to Help YOU
I Found His Services to Be Efficient Through and Through - Brenna M.

He Made a Terrible Situation Much More Bearable - Michele

Bruce Law Firm Exceeded My Expectations - Brandon A.

Mr. Bruce Remained Open And Connected To My Concerns - James R.B.