Federal Criminal Defense Attorney in Rock Hill
Providing Aggressive Legal Representation to Protect Your Rights
If you believe that you are currently under federal investigation, or you are facing federal criminal charges, you are undoubtedly feeling overwhelmed and concerned about the impact this could have on your future. To best protect your rights and ensure the best possible outcome for your circumstances, it is essential to hire an experienced criminal defense attorney as soon as possible. At Bruce Law Firm in Rock Hill, our attorney is committed to giving each client dedicated and zealous representation protecting the rights of every client he serves while seeking to obtain the best possible outcome. Moreover, he is a former criminal prosecutor, which gives him unique insight on how to best formulate the best defense strategy.
Reach out to our law office today at 803-336-7189 to schedule a free initial consultation with our attorney to get started on your case.
He fought for me all the way through the end of my case and was very responsive when I had inquiries along the way.

Brandon A.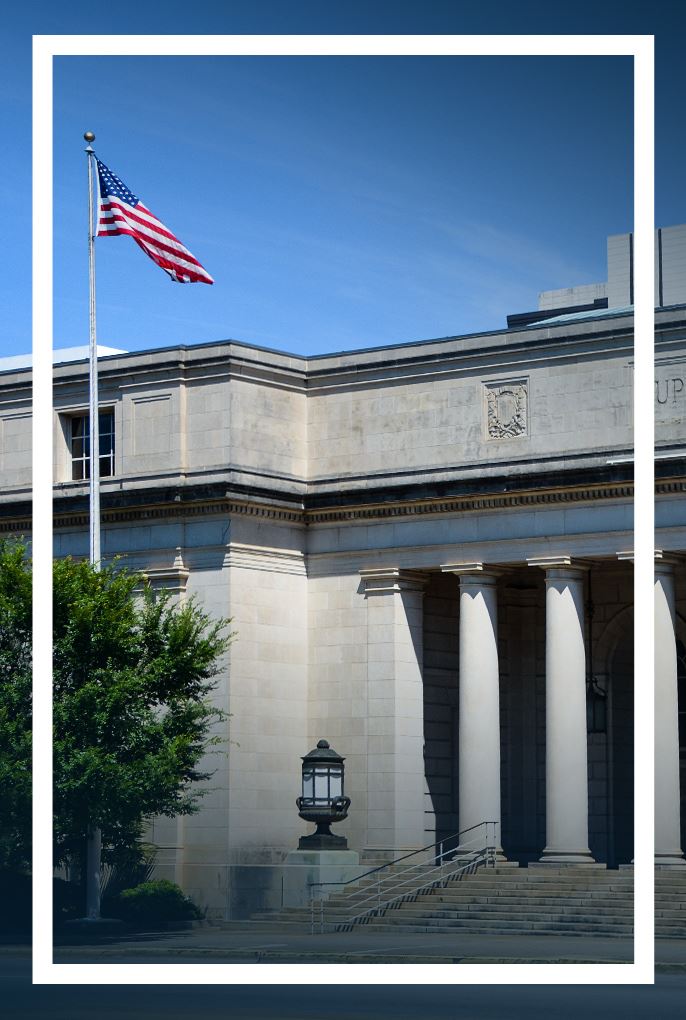 Personalized Advocacy.
Fit For You.
Easily Accessible to Clients

Former Criminal Prosecutor

Personalized Strategy for Each Case

Over 25 Years of Diverse Professional Experience
Bruce Law Firm in Rock Hill offers dedicated and zealous legal defense representation throughout South Carolina for a variety of federal criminal cases.
Federal criminal defense for:
White collar crimes including embezzlement, fraud and money laundering
Drug crimes including drug conspiracies
Weapons offenses including sale and possession violations
Certain sex related offenses
Unlike state crimes, federal crimes more likely result in a sentence of incarceration for individual defendants and sentences are primarily governed by sentencing guidelines.
You may be charged with a federal drug crime if:
The activity took place on federal property
It involved the sale of large quantities of the drug you sold
The crime crossed state lines or involved drugs that were imported into the country
The activity was related to a continuing criminal enterprise
A federal informant discovered it
It involved other offenses, including money laundering or firearm possession
Similarly, a gun crime can become a federal offense, depending on the details of your case.
Examples of federal gun crimes include:
Selling a firearm without a license
Selling an illegal firearm
Making false statements to purchase a gun
You are a convicted felon and possess a firearm
Illegal possession of a firearm
The penalties for a conviction of a federal crime will vary based on the details of your crime. However, they can potentially be very harsh, which is why it is crucial to hire a dedicated attorney.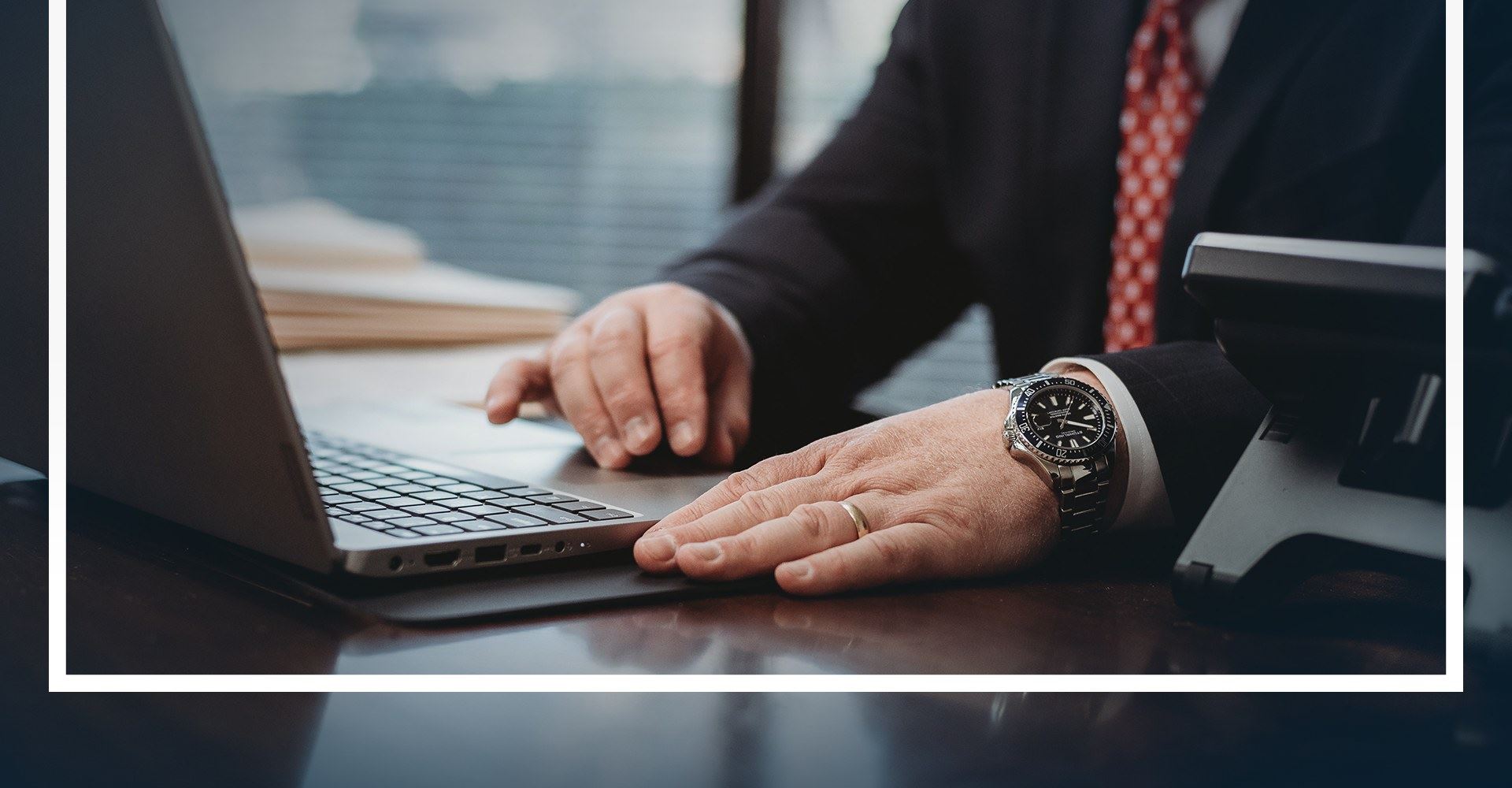 Types Of
Criminal Defense
Cases We Handle
Discuss Your Federal Criminal Charges with Our Defense Attorney Today!
If you were charged with a federal crime, talk with the criminal defense attorney at Bruce Law Firm in Rock Hill to provide the advice and fierce legal representation you need to navigate it as smoothly as possible. With our attorney on your side, you can rest easy that your case is in good hands.
Call our law office today at (803) 336-7189 to schedule a free initial consultation with our attorney to get started on your case and learn more about your options and how we can help!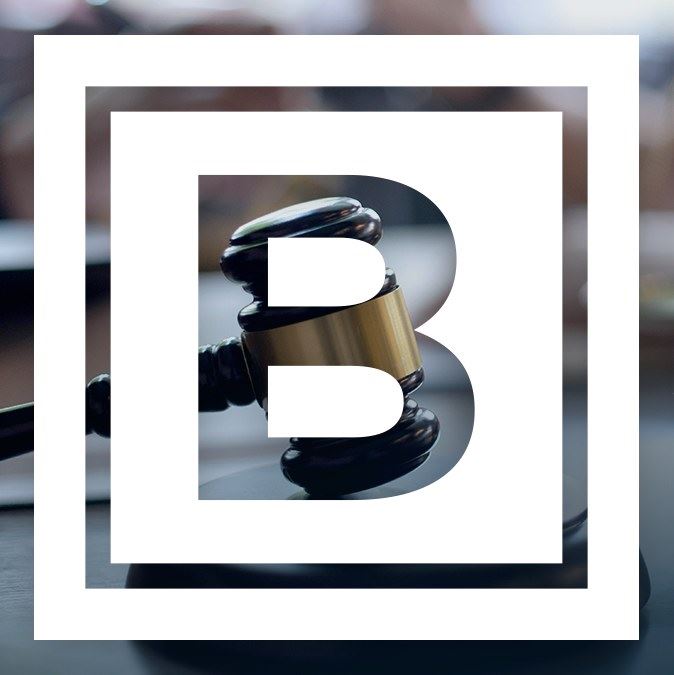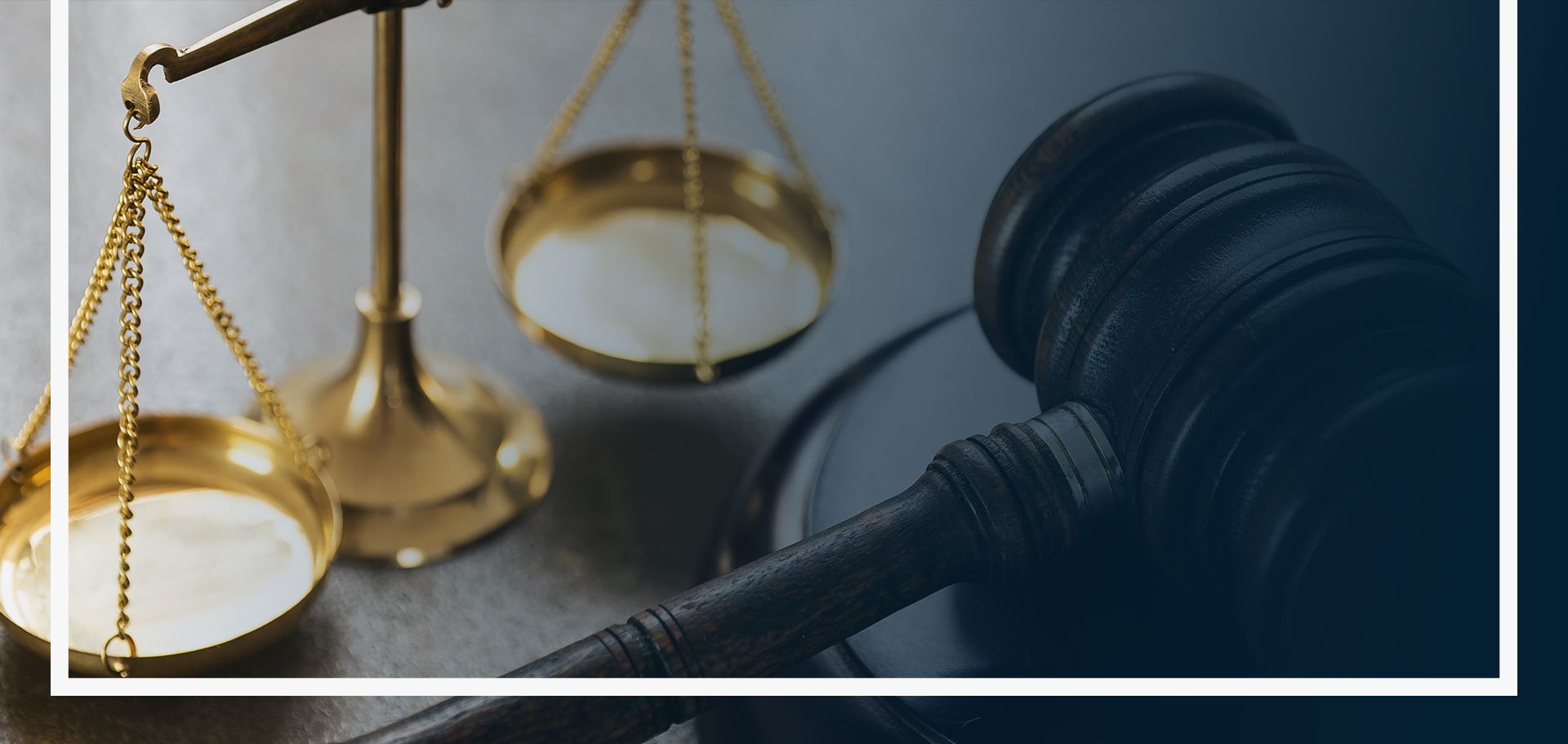 Vigorously Fighting for Our Clients Call 803-336-7189 Or Fill Out Our Online Form to Speak With Our Attorney