Rock Hill Weapons Offense Lawyer
Federal and State Law Regulate Weapon Possession and Criminal Offenses Related to Weapons
South Carolina weapons offenses are divided into several categories:
Handgun related charges

Offenses related to machine guns, modified long guns and military weapons

Bomb and other destructive device charges

Offenses related to unlawful uses of weapons
If you are facing weapons charges in South Carolina, be sure to consult with a skilled attorney as soon as possible. When you turn to Bruce Law Firm, our Rock Hill weapons offense lawyer can help you identify the best legal strategy and approach to get the best possible outcome. We are dedicated to fighting for the best possible outcome.
---
Call (803) 336-7189 or contact us online for a free consultation. Our team can take the time to listen to your side of the story and help you formulate a powerful defense.
---
He fought for me all the way through the end of my case and was very responsive when I had inquiries along the way.

Brandon A.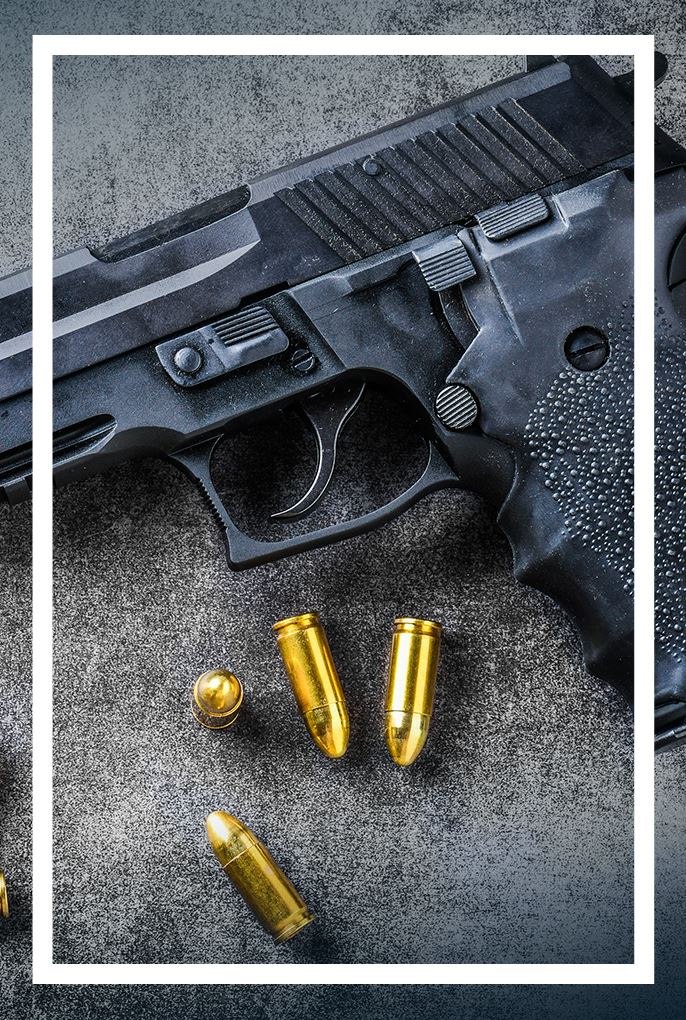 Personalized Advocacy.
Fit For You.
Easily Accessible to Clients

Former Criminal Prosecutor

Personalized Strategy for Each Case

Over 25 Years of Diverse Professional Experience
Open & Concealed Carry Laws in South Carolina
One of the most common gun related charges we see in our office is "unlawful carrying of handgun". This law makes it unlawful for anyone to carry a handgun about the person, unless one of the exceptions listed in this statute exist. Unlawful carrying of a weapon is a misdemeanor in SC and this crime carries a fine of up to $1,000 or imprisoned up to 1 year, or both. If convicted, the person also forfeits the handgun.
Our office frequently sees this charge related to a handgun in a vehicle. If someone who may otherwise lawfully have a handgun has one in his or her vehicle, the handgun must be:
secured in a closed glove compartment;

closed console;

closed trunk; or

in a closed container secured by an integral fastener and transported in the luggage compartment of the vehicle.
However, a person in a vehicle may have the handgun carried openly or concealed on or about his or her person, if this person has a valid concealed weapons permit issued pursuant to South Carolina law.
Some of the other exceptions which allow a person the carry a pistol about the person include a licensed hunter or fishermen who are engaged in hunting or fishing or going to or from their places of hunting or fishing while in a vehicle or on foot, and a person who is granted a permit under provision of law by the State Law Enforcement Division to carry a handgun about his or her person.
Carrying a concealed weapon in South Carolina is permissible so long as the individual has a concealed carry permit. Concealed carry permits may be issued to both residents and qualified non-residents who are at least 21 years old, have 20/40 vision and meet other requirements.
There are locations where a concealed carry permit does not apply. A South Carolina concealed carry permit, unless as otherwise provided by law, does not authorize a permit holder to carry a concealed weapon into a:
(1) law enforcement, correctional, or detention facility;
(2) courthouse or courtroom;
(3) polling place on election days;
(4) office of or the business meeting of the governing body of a county, public school district, municipality, or special purpose district;
(5) school or college athletic event not related to firearms;
(6) daycare facility or preschool facility;
(7) place where the carrying of firearms is prohibited by federal law;
(8) church or other established religious sanctuary unless express permission is given by the appropriate church official or governing body;
(9) hospital, medical clinic, doctor's office, or any other facility where medical services or procedures are performed unless expressly authorized by the employer; or
(10) place clearly marked with a sign prohibiting the carrying of a concealable weapon on the premises pursuant to Sections 23-31-220 and 23-31-235.
Types of Firearm Offenses
At Bruce Law Firm, we take your gun rights and your freedom seriously. If you are facing a criminal charge for a weapons offense in South Carolina, count on our firm to defend you.
As a Rock Hill weapons offense lawyer, Attorney Bruce has the knowledge and experience to handle all types of charges, including:
Unlawful carrying of a handgun

Pointing or presenting a firearm

Possession of a firearm by a person convicted of

violent crime

Discharging a firearm into or at a dwelling

Possession of firearm during commission of violent crime
If you or a loved one has been arrested for a weapons offense, do not hesitate to let us help you. We will use our experience to seek the best possible outcome for you.
---
Call (803) 336-7189 today or contact us online to obtain your strategic legal defense.
---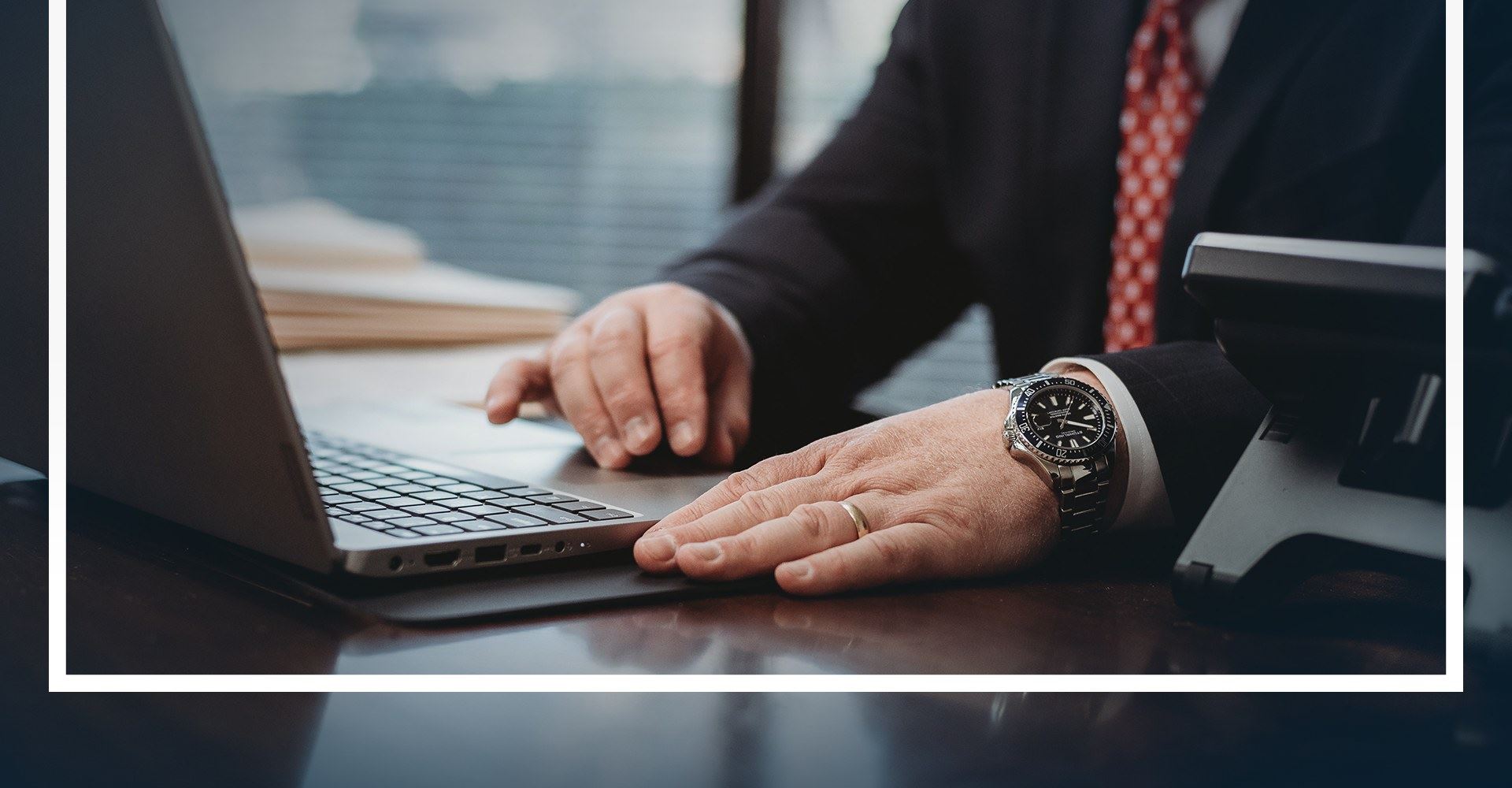 Types Of
Criminal Defense
Cases We Handle
Can a Felon Possess a Gun in South Carolina?
Under Federal law, it is a criminal offense for a person to possess a firearm if that person has been convicted of a crime that carries over 1 year in prison, a person awaiting trial on felony charge, or that person has been convicted of misdemeanor domestic violence.
Under South Carolina law, it is unlawful for a person to possess a firearm in the state if the person has been convicted of a crime of violence, i.e. a felony crime classified as a "violent crime" under South Carolina law. Additionally, it is unlawful for a person convicted of domestic violence to possess a firearm; however, there are limitations and exceptions to this prohibition.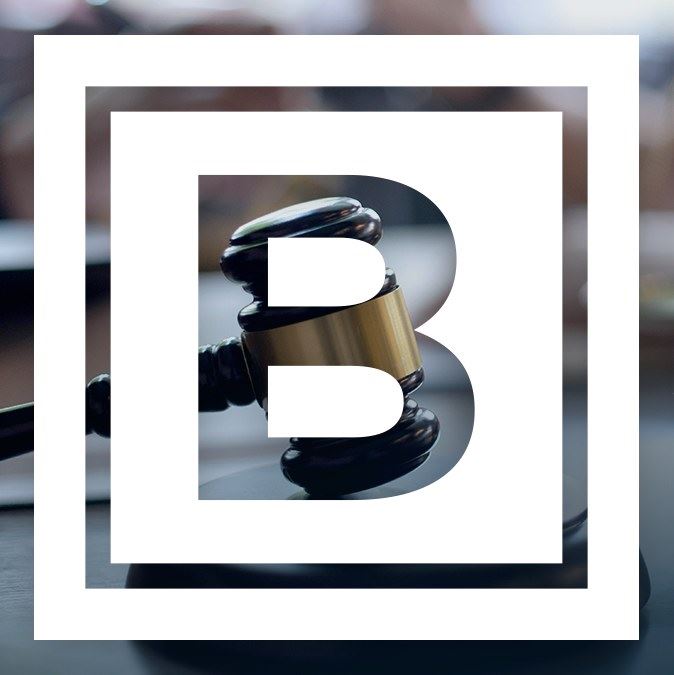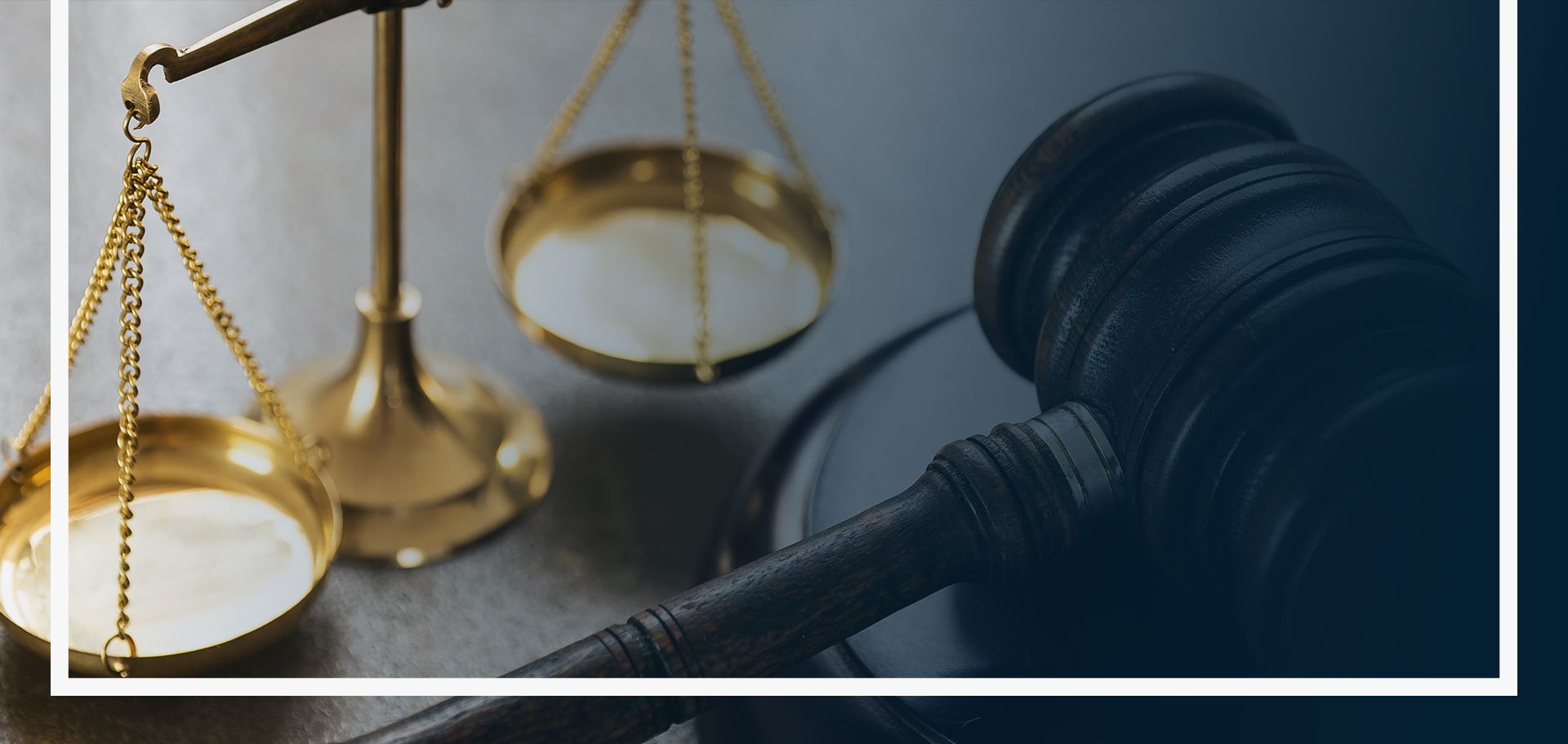 Vigorously Fighting for Our Clients Call 803-336-7189 Or Fill Out Our Online Form to Speak With Our Attorney