Professional Affiliations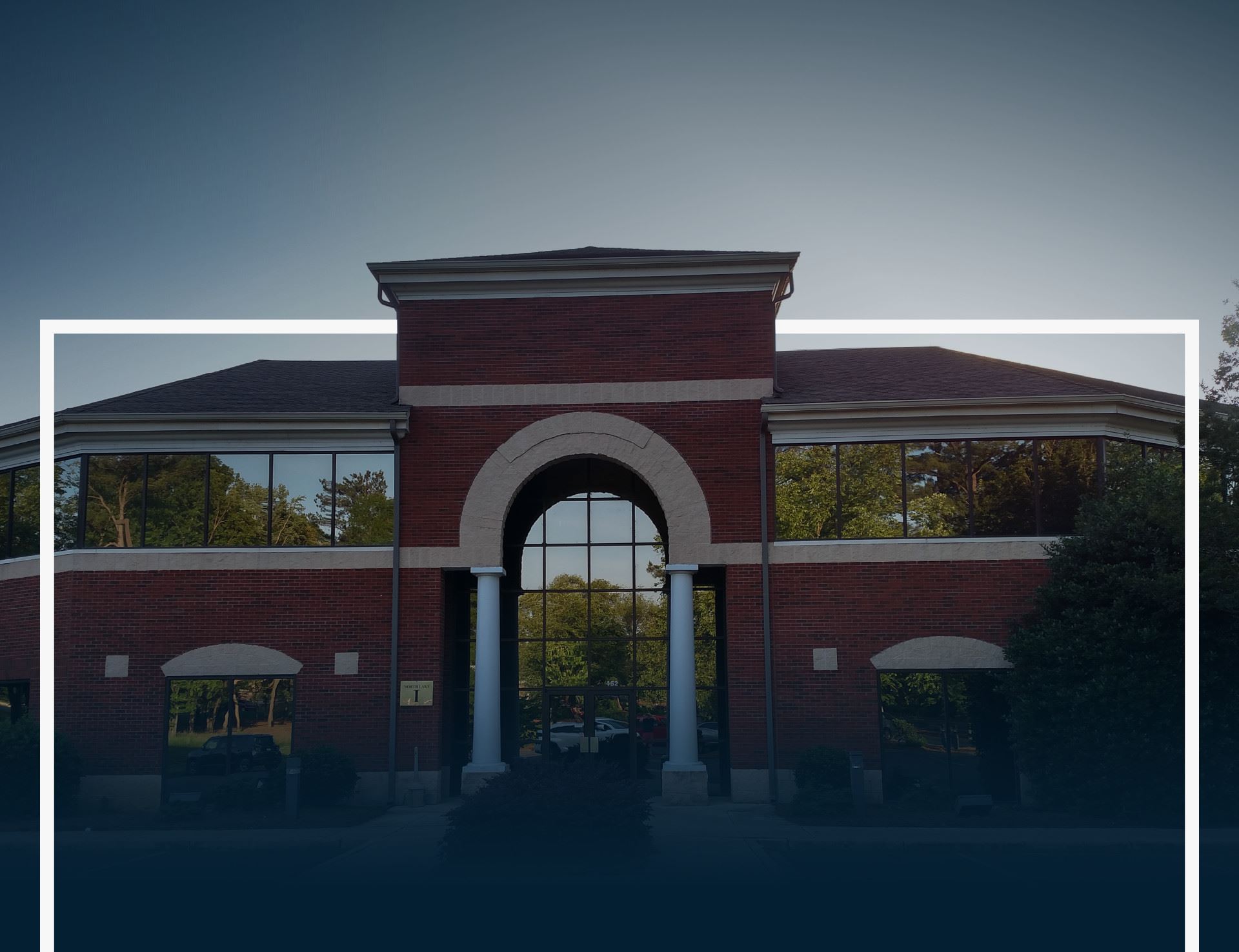 Rock Hill Criminal and DUI Law Firm
At Bruce Law Firm, we consider it a privilege when someone chooses us to represent them in a criminal defense matter. Everyone deserves a personable legal advocate who genuinely cares about their case and treats them with compassion. Criminal charges can be tough to face, but with the right legal support, you can face the charge or charges knowing that you have a legal advocate who cares about you and will do all he can to get the best outcome possible.
Attorney Bruce is a dedicated defense attorney who prioritizes the well-being of his clients and their families throughout the case. You can expect open and understanding communication as we work through your case, whether new evidence has surfaced or other questions arise in the status of your alleged offense. Everyone deserves a warm and friendly attorney as they face a tough and trying time.
Schedule your free consultation with a personable and knowledgeable advocate dedicated to your defense. Call (803) 336-7189.
Meet Your New Attorney
Attorney Bruce is Here to Help YOU
Appearing on WJZY FOX 46 Charlotte
Attorney Bruce has appeared on WJZY FOX 46 Charlotte to provide insight on a controversial case. The Grand Jury did not indict a police officer that was accused of voluntary manslaughter charges. During this appearance, he discuss why the Grand Jury may have reached this decision.
Attorney Robert A. Bruce Appearing on WJZY FOX 46 Charlotte
Feel Empowered to Make The Right Decision
Put My Experience on Your Side
Our Rock Hill criminal defense attorney brings many years of legal experience. He has served as a criminal prosecutor in three different prosecution offices in both municipal and state court, giving him the knowledge and professional experience to champion your case. With his former prosecution experience, Attorney Bruce can effectively anticipate the prosecution's likely perspectives and strategies and therefore develop the most effective defense strategy. With his public and private legal experience, he will provide each client with the dedicated legal advocacy and guidance necessary to achieve the most favorable outcome possible.
Our firm brings experienced and compassionate legal support with a diverse and extensive professional background and zealously represent our clients because we genuinely care about them. Our team enjoys getting to know the people we represent and seek to understand the legal matters from the client's perspective for their effective defense.
Contact us today at (803) 336-7189 for a free consultation.