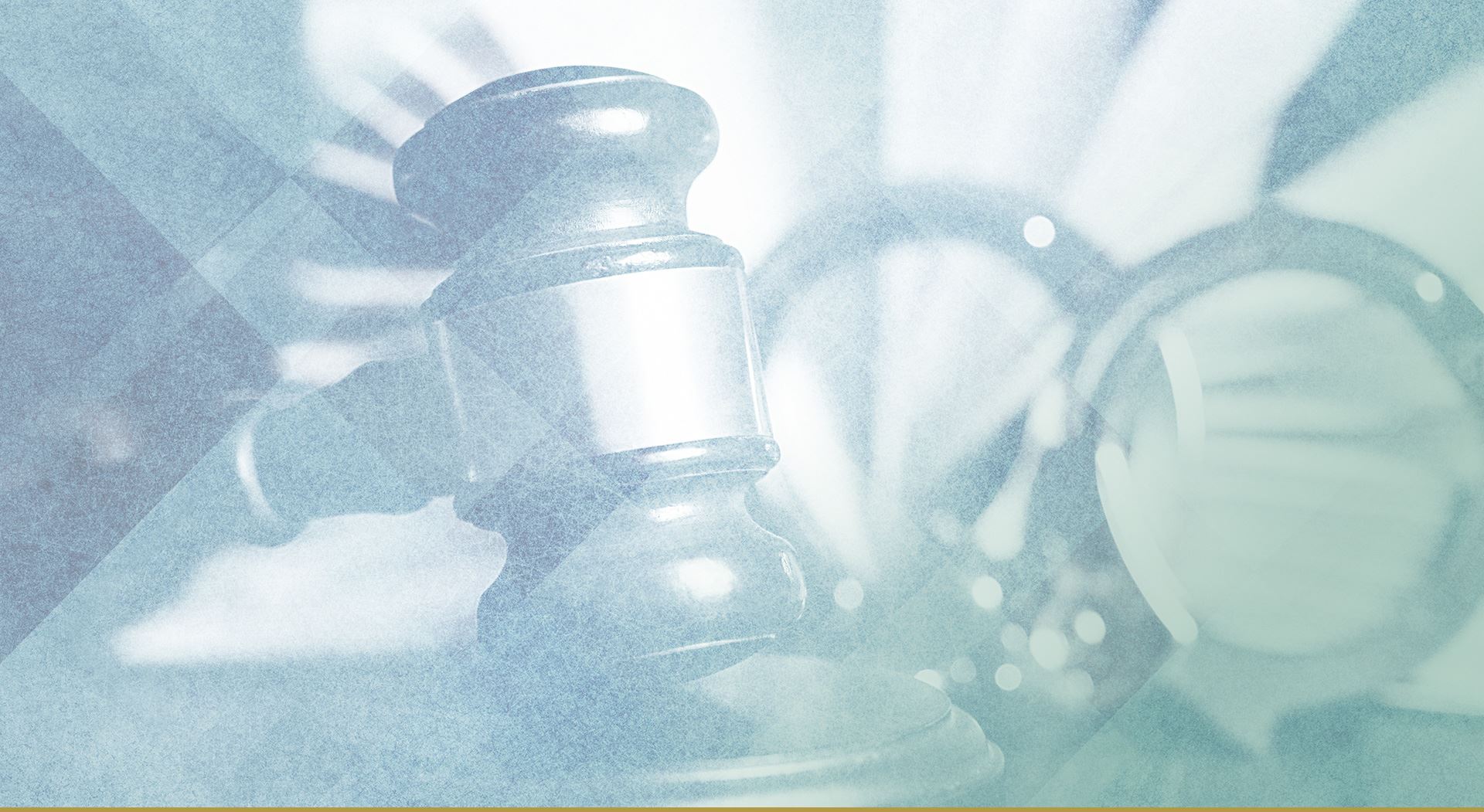 Personalized Advocacy.
Fit for YOU.

Rock Hill Personal Injury Lawyer
Here to Help Accident Victims
Accidents of all types can lead to injury, along with losses and expenses, such as disability, disfigurement, medical bills and lost wages. They can result in physical, mental, and emotional harm, such as pain, suffering and loss of companionship. If you or your loved one's accident was caused by someone else, you have a right to submit a claim and take legal action and seek financial recovery for the damages you sustained. However, during this difficult time, those injured in an accident are at a place of significant stress facing the road ahead to try and recover adequate compensation. That is why it is crucial to turn to a personal injury lawyer that can help take some of the stress away and help you through your entire case to recover the maximum compensation possible.
At the Bruce Law Firm, we believe that anyone injured in an accident should focus on their recovery and not be burdened by the claim process and the legal system. Your Rock Hill personal injury attorney here at the Bruce Law Firm, therefore, handles every aspect of these types of cases. When you turn to us, you will receive compassionate guidance from a lawyer who truly cares about helping you. We will get to know you to develop a personalized strategy and seek fair compensation for the damages you suffered. Our attorney is ready to zealously advocate on your behalf both in and out of the courtroom.
Defense That Works for You
I Am Ready to Fight for You
To schedule a free consultation with our injury lawyer in Rock Hill, call (803) 336-7189 or submit an online contact formtoday.
What Is a Personal Injury Case?
An individual might have grounds for pursuing a personal injury claim or lawsuit if they were involved in an accident where another party was at fault. Personal injury cases can arise in any situation where a person's or company's negligence or reckless actions caused harm to another.
Examples of circumstances that can give rise to a personal injury claim include, but are not limited to:
Car accidents: Vehicle accidents can happen when a driver engages in unlawful, dangerous, or negligent behavior while behind the wheel.
Truck accidents: Truck accidents can be devastating, as big rigs and other commercial vehicles a much larger and heavier than passenger cars. These are also very complex cases because several individuals could be liable.
Motorcycle accidents: Motorcycle accidents can lead to severe injuries, and in some cases, can be fatal because motorcycle riders are not protected by metal structures like passengers in cars.
Dog bites: If a pet owner was negligent in restraining their dog, they could be liable if the animal attacked and injured someone else.
Slip and falls: Property owners can be required to ensure that premises are safe for visitors and guests. Depending on the premises type, the duty of care can vary, and if they are negligent in addressing hazardous conditions, any person injured on the property could take legal action against them.
Defective products: If a product was poorly designed or manufactured, the company that distributed it may be held responsible for harm any consumers suffered when using the product. One of the categories of these types of claims is for defective medical devices. According to reports to the FDA, since 2008, more than 80,000 deaths and 1.7 million injuries have been related or attributed to defective medical devices.
If you or a loved one was harmed because of someone else's negligence or recklessness, reach out to the Bruce Law Firm. Our Rock Hill personal injury attorney is committed to helping accident and injury victims and holding the at-fault party financially responsible for the harm they caused.
How Do You Prove a Personal Injury Case?
When someone is injured in an accident or other actionable incident caused by another person, they can pursue a personal injury claim or lawsuit. When they do, the burden rests on them to prove that the person or company they are taking legal action against was responsible for their accident or injury.
Generally, they must show that:
The individual owed them a duty of care: This means that the person had to act responsibly or in a way a prudent person would have to ensure the safety of those around them.
The individual breached their duty of care: This means that the other party behaved below the level a reasonable person would have in similar circumstances.
The individual's negligence or recklessness caused an accident or injury: This means that had it not been for the other party's actions, an accident or injury would not have occurred, nor would anyone have been injured.
The victim suffered damages: This means that the victim incurred economic or noneconomic losses because of the accident or incident. Damages can include, but are not limited to, medical expenses, current and future lost wages, physical therapy, and loss of consortium.
To prove your claim in a personal injury case, you must provide evidence. Gathering the necessary proofs can be challenging when you or your family member is recovering from their injuries. At the Bruce Law Firm, we will take care of all the details of your case for you. Our legal team will collect medical records, police reports, photographs, videos, witness testimony, and other relevant pieces of evidence. We will also consult with experts when needed to develop a compelling strategy for your case.
Contact a Rock Hill Personal Injury Lawyer
We understand the importance of receiving fair compensation for accident-related damages. That is why we deliver compassionate yet aggressive legal representation for personal injury cases. We are prepared to stand up against insurance companies or present your case before a judge or jury to pursue just financial recovery.
To speak with our injury attorney in Rock Hill, call us at (803) 336-7189 or complete an online contact form.
Meet Your New Attorney
Attorney Bruce is Here to Help YOU
I Found His Services to Be Efficient Through and Through - Brenna M.

He Made a Terrible Situation Much More Bearable - Michele

Bruce Law Firm Exceeded My Expectations - Brandon A.

Mr. Bruce Remained Open And Connected To My Concerns - James R.B.