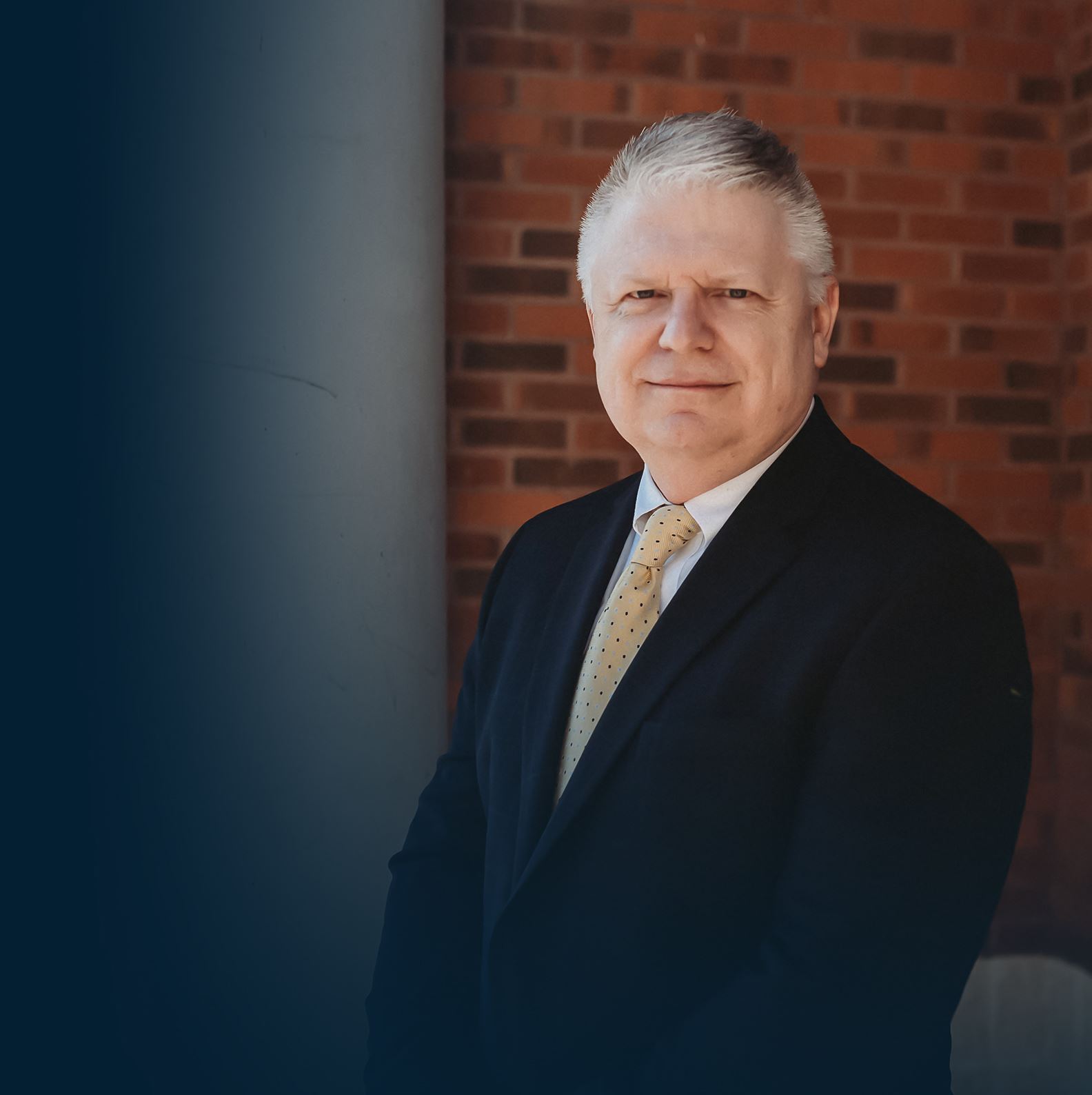 Rock Hill Personal Injury Lawyer
Here to Help Accident Victims
Accidents of all types can lead to serious injury or even death of a loved one. Those injured in accidents can also suffer losses and expenses such as disability, disfigurement, medical bills and lost wages. Accidents can result in physical, mental, and emotional harm, such as pain, suffering and loss of companionship. If you or a loved one has been in an accident caused by someone else, you or your loved one have a right to submit a claim and take legal action and seek financial recovery for the damages sustained. However, during this difficult time, those affected by an accident are at a place of significant stress facing the road ahead to try and recover adequate compensation. That is why it is crucial to turn to a personal injury lawyer that can help take some of the stress away and help you through your entire case to recover the maximum compensation possible.
At the Bruce Law Firm, we believe that anyone injured in an accident should focus on their recovery and not be burdened by the claim process and the legal system. Your Rock Hill personal injury attorney here at the Bruce Law Firm, therefore, handles every aspect of these types of cases. When you turn to us, you will receive compassionate guidance from a lawyer who truly cares about helping you. We will get to know you to develop a personalized strategy and seek fair compensation for the damages you suffered. Our attorney is ready to zealously advocate on your behalf.
What Does A Personal Injury Lawyer Do?
A personal injury lawyer is a legal professional who specializes in providing legal representation and assistance to individuals who have been injured due to the negligence, recklessness, or intentional actions of others. The primary focus of a personal injury lawyer is to help their clients seek compensation for their injuries and losses.
This can include:
Case Evaluation: Personal injury lawyers assess the details of the client's injury and the circumstances of the incident to determine whether there is a valid legal claim.
Legal Advice: Lawyers provide legal counsel to clients, explaining their rights, potential legal options, and the likelihood of success in pursuing a claim.
Investigation: Personal injury lawyers conduct thorough investigations to gather evidence, interview witnesses, review medical records, and analyze the scene of the incident to build a strong case.
Determining Liability: Lawyers identify the party or parties who may be held responsible for the injuries. This could include individuals, companies, government entities, or other entities.
Negotiations: Personal injury lawyers negotiate with insurance companies, opposing attorneys, and other parties to seek fair settlements for their clients. They aim to ensure that clients receive compensation that reflects the extent of their injuries and losses.
Filing Lawsuits: If negotiations fail to result in a satisfactory settlement, personal injury lawyers can file lawsuits on behalf of their clients. They guide clients through the legal process and represent them in court.
Discovery: During the litigation process, lawyers engage in "discovery," which involves exchanging information and evidence with the opposing party, taking depositions, and preparing for trial.
Trial Preparation: If the case goes to trial, personal injury lawyers thoroughly prepare by developing legal arguments, strategizing witness testimony, and compiling evidence to present to the jury.
Trial Representation: Lawyers represent their clients in court, presenting evidence, cross-examining witnesses, making legal arguments, and advocating for their clients' rights and interests.
Settlement Negotiations: Personal injury lawyers often engage in settlement negotiations throughout the legal process. They assess settlement offers and advise clients on whether to accept or reject them.
Alternative Dispute Resolution: In some cases, personal injury lawyers may explore alternative dispute resolution methods, such as mediation or arbitration, to achieve a resolution without going to trial.
Overall, personal injury lawyers play a critical role in helping injured individuals seek justice and recover compensation for their losses after accidents or injuries caused by the negligence of others.
What Is a Personal Injury Case?
An individual might have grounds for pursuing a personal injury claim or lawsuit if they were involved in an accident where another party was at fault. Personal injury cases can arise in any situation where a person's or company's negligence or reckless actions caused injury to or death of another.
Examples of circumstances that can give rise to a personal injury claim include, but are not limited to:
Car accidents: Vehicle accidents can happen when a driver engages in unlawful, dangerous, or negligent behavior while behind the wheel.
Truck accidents: Truck accidents can be devastating, as big rigs and other commercial vehicles a much larger and heavier than passenger cars. These are also very complex cases because several individuals could be liable.
Motorcycle accidents: Motorcycle accidents can lead to severe injuries, and in some cases, can be fatal because motorcycle riders are not protected by metal structures like passengers in cars.
Defective products: If a product was poorly designed or manufactured, the company that distributed it may be held responsible for harm any consumers suffered when using the product. One of the categories of these types of claims is for defective medical devices. According to reports to the FDA, since 2008, more than 80,000 deaths and 1.7 million injuries have been related or attributed to defective medical devices.
If you or a loved one was harmed because of someone else's negligence or recklessness, reach out to the Bruce Law Firm. Our Rock Hill personal injury attorney is committed to helping accident and injury victims and holding the at-fault party financially responsible for the harm they caused.
How Do You Prove a Personal Injury Case?
When someone is injured in an accident or other actionable incident caused by another person, they can pursue a personal injury claim or lawsuit. When they do, the burden rests on them to prove that the person or company they are taking legal action against was responsible for their accident or injury.
Generally, they must show that:
The individual owed them a duty of care: This means that the person had to act responsibly or in a way a prudent person would have to ensure the safety of those around them.
The individual breached their duty of care: This means that the other party behaved below the level a reasonable person would have in similar circumstances.
The individual's negligence or recklessness caused an accident or injury: This means that had it not been for the other party's actions, an accident or injury would not have occurred, nor would anyone have been injured.
The victim suffered damages: This means that the victim incurred economic or noneconomic losses because of the accident or incident. Damages can include, but are not limited to, medical expenses, current and future lost wages, physical therapy, and loss of consortium.
To prove your claim in a personal injury case, you must provide evidence. Gathering the necessary proofs can be challenging when you or your family member is recovering from their injuries or suffering from loss of a loved one. At the Bruce Law Firm, we will take care of all the details of your case for you. Our team will collect medical records, police reports, photographs, videos, witness testimony, and other relevant pieces of evidence. We will also consult with experts when needed to develop a compelling proof strategy for your case.
Contact a Rock Hill Personal Injury Lawyer
We understand the importance of receiving fair compensation for accident-related damages. That is why we deliver compassionate yet aggressive legal representation for personal injury cases. We are prepared to stand up against insurance companies and be your advocate to pursue a just financial recovery.
To speak with our injury attorney in Rock Hill, call us at (803) 336-7189 or complete an online contact form.
Free Initial Consultation

Over 25 Years of Diverse Professional Experience

Personalized Strategy for Each Case

Easily Accessible to Clients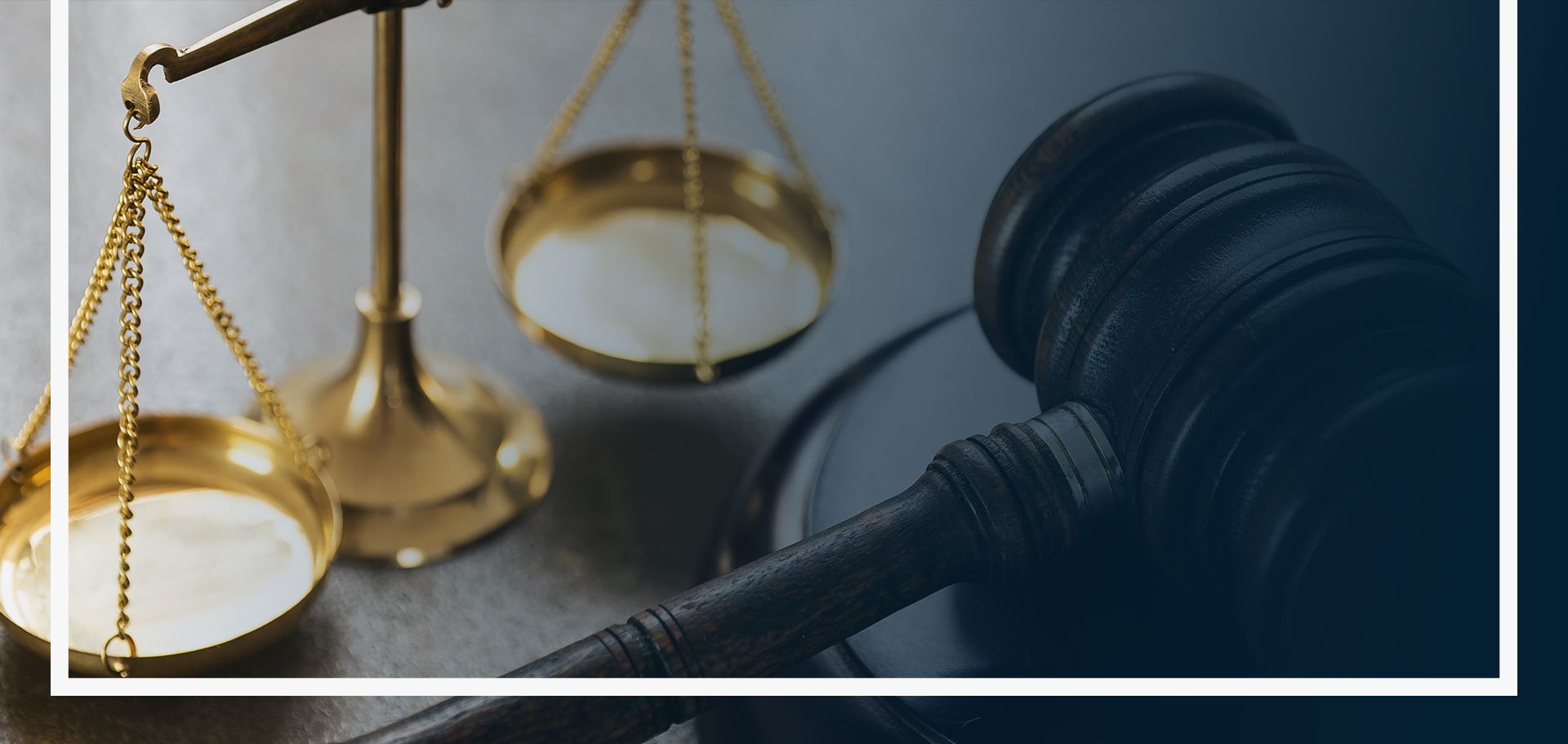 Vigorously Fighting for Our Clients
Call

803-336-7189

Or Fill Out Our Online Form to Speak With Our Attorney