Rock Hill Sex Crime Lawyer
Experienced Legal Representation for Clients Facing Sex Crime Charges
Being accused of a sex crime can be a life-altering experience, with potentially severe consequences and long-lasting stigma. At Bruce Law Firm, our Rock Hill criminal defense law firm understands the gravity of these charges and the importance of obtaining skilled legal representation as early as possible. Founding attorney Robert A. Bruce, a former prosecutor with 30 years of legal experience, and our team are dedicated to providing compassionate, aggressive representation to clients facing sex crime allegations.
Types of Sex Crimes
Sex crimes encompass a broad range of offenses, such as:
Rape and sexual assault
Statutory rape
Child molestation and sexual abuse
Possession, distribution, or production of child pornography
Prostitution and solicitation
Indecent exposure and lewd acts
Sexual exploitation of a minor
He fought for me all the way through the end of my case and was very responsive when I had inquiries along the way.

Brandon A.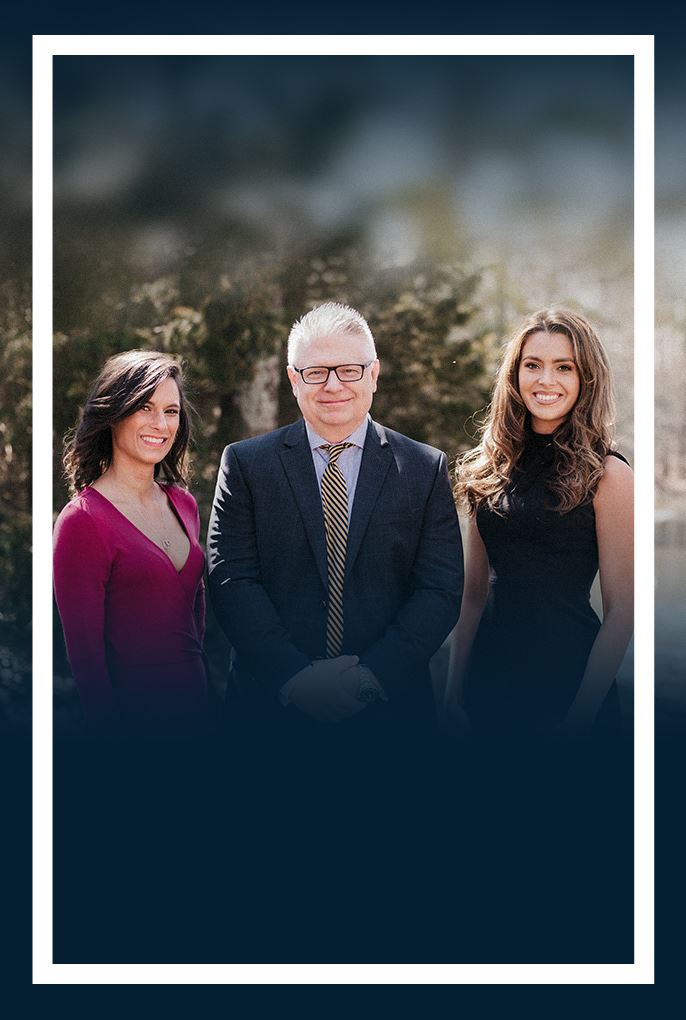 Personalized Advocacy.
Fit For You.
Easily Accessible to Clients

Former Criminal Prosecutor

Personalized Strategy for Each Case

Over 25 Years of Diverse Professional Experience
Consequences of a Sex Crime Conviction
A conviction for a sex crime in South Carolina can carry severe consequences, including:
Incarceration: Depending on the nature and severity of the offense, a conviction can lead to significant jail or prison time.
Fines: Convicted individuals may face substantial fines, restitution, and court costs.
Probation: Lengthy probation periods with strict terms and conditions may be imposed.
Sex offender registration: Many sex crime convictions require the individual to register as a sex offender, which can have long-lasting repercussions on personal and professional life. Depending on the offense, registration may be required for life.
Loss of rights: Convicted sex offenders may lose certain rights, such as the right to vote, own a firearm, or serve on a jury.
Social stigma: A sex crime conviction can result in a lifelong stigma, making it difficult to secure employment, housing, or personal relationships.
The Importance of Early Legal Representation
Involving an attorney as early as possible in your case is crucial for several reasons:
Protection of your rights: An experienced attorney will ensure that your rights are protected throughout the investigation and legal process.
Preservation of evidence: Your attorney can help to preserve essential evidence, locate witnesses, and build a strong defense on your behalf.
Guidance during questioning: Having legal representation during police interrogations can help prevent self-incrimination and ensure that your rights are not violated.
Pre-trial strategies: An attorney can work to negotiate with prosecutors, potentially securing a reduction in charges or even the dismissal of your case.
Trial preparation: If your case goes to trial, a skilled attorney will meticulously prepare your defense, cross-examine witnesses, and present a compelling case to the jury.
Rock Hill sex crime defense lawyer Robert Bruce is committed to providing the aggressive representation necessary to fight sex crime charges. Our team understands the personal and emotional challenges that come with facing such allegations and is dedicated to supporting our clients throughout the process.
Contact us today for a confidential consultation and let us put our experience to work for you.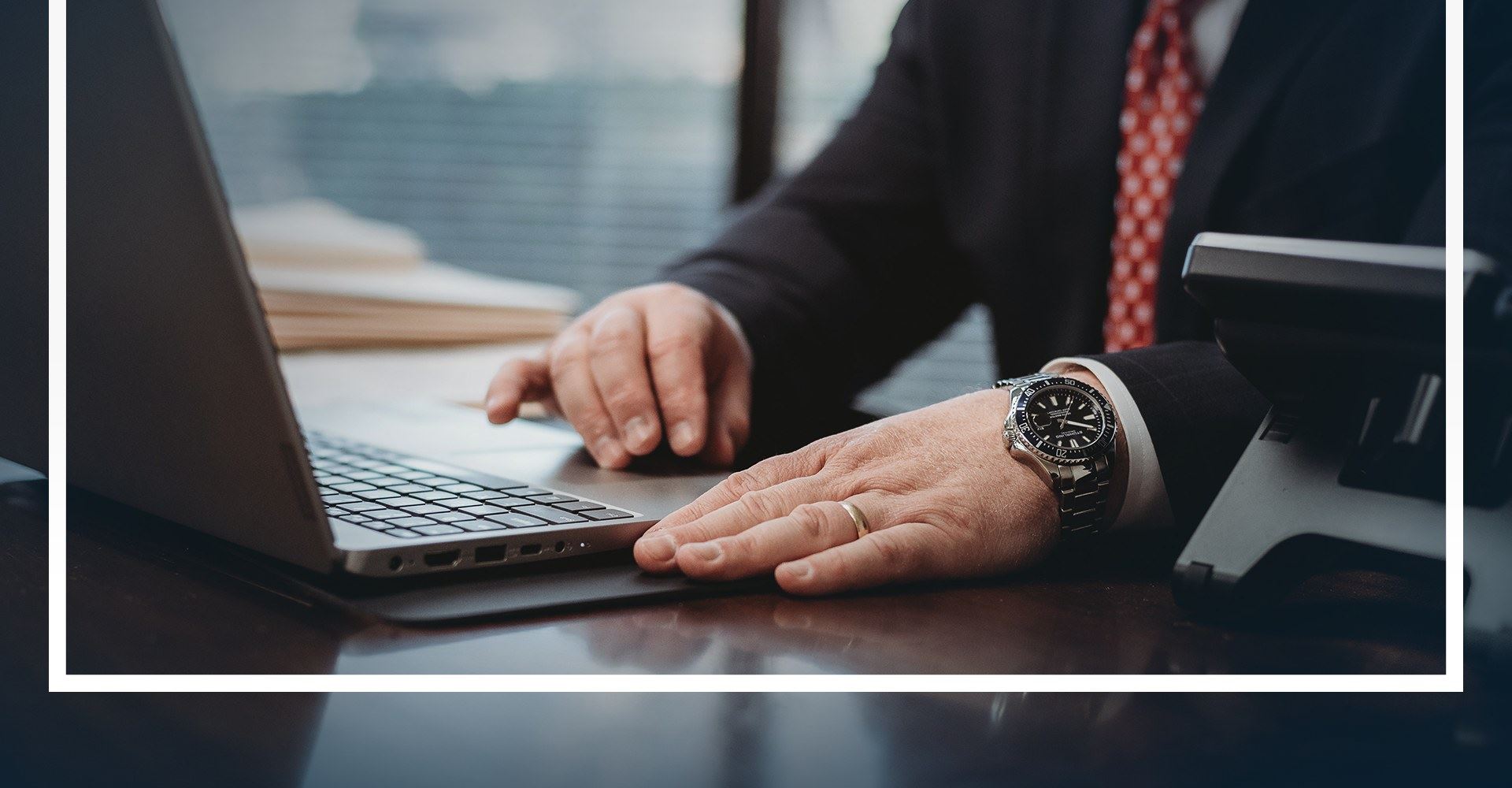 Types Of
Criminal Defense
Cases We Handle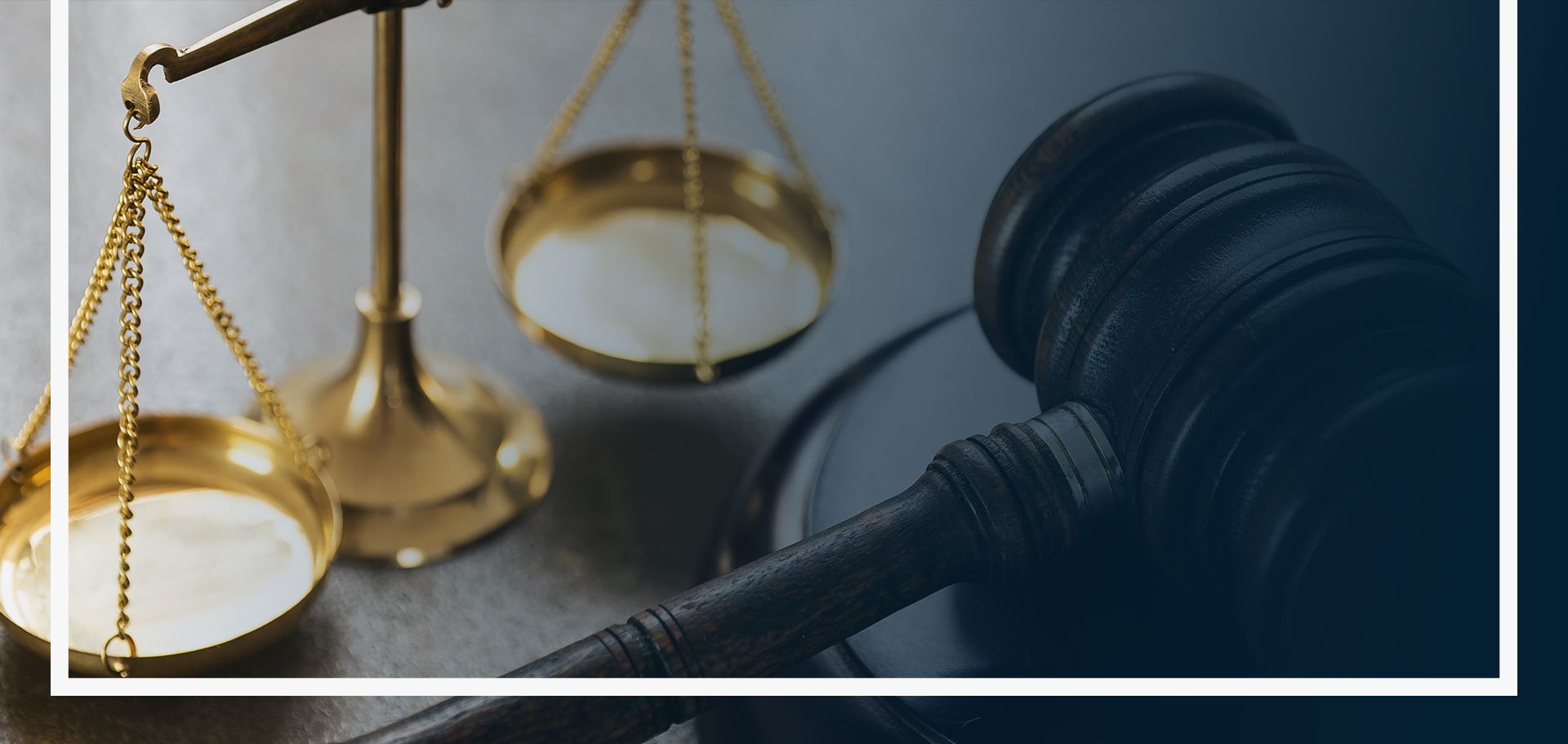 Vigorously Fighting for Our Clients Call 803-336-7189 Or Fill Out Our Online Form to Speak With Our Attorney