White Collar Crime Attorney in Rock Hill
What Is Considered a White Collar Crime in South Carolina?
Some examples of financial crime cases we have successfully won for our clients include those involving:
Embezzlement, also known as the theft of corporation or business funds
Breaking one's fiduciary duty or trust, which involves mismanaging or stealing client funds
Money laundering and the RICO Act
Mortgage fraud
Wire fraud
Mail fraud
Investment frauds
Bank fraud
Forging checks
Identity theft
Credit card theft
Scams made on the internet
In today's world, where so many high-level politicians and CEOs are found to have manipulated their employees and the rest of society by profiting off of illegal gain, it is understandable that the government would try to halt white collar crimes. As a result, prosecutors often tend to come down harshly upon those who have been caught, in order to make an example of violators and prevent future crimes. Tragically, their zeal can often cost the lives and livelihoods of innocent people. When you have been accused in this manner, quickly get in touch with our firm in Rock Hill for dedicated, aggressive support.
Contact us online or call (803) 336-7189 and we will be able to help you with a free consultation following a white collar crime accusation.
He fought for me all the way through the end of my case and was very responsive when I had inquiries along the way.

Brandon A.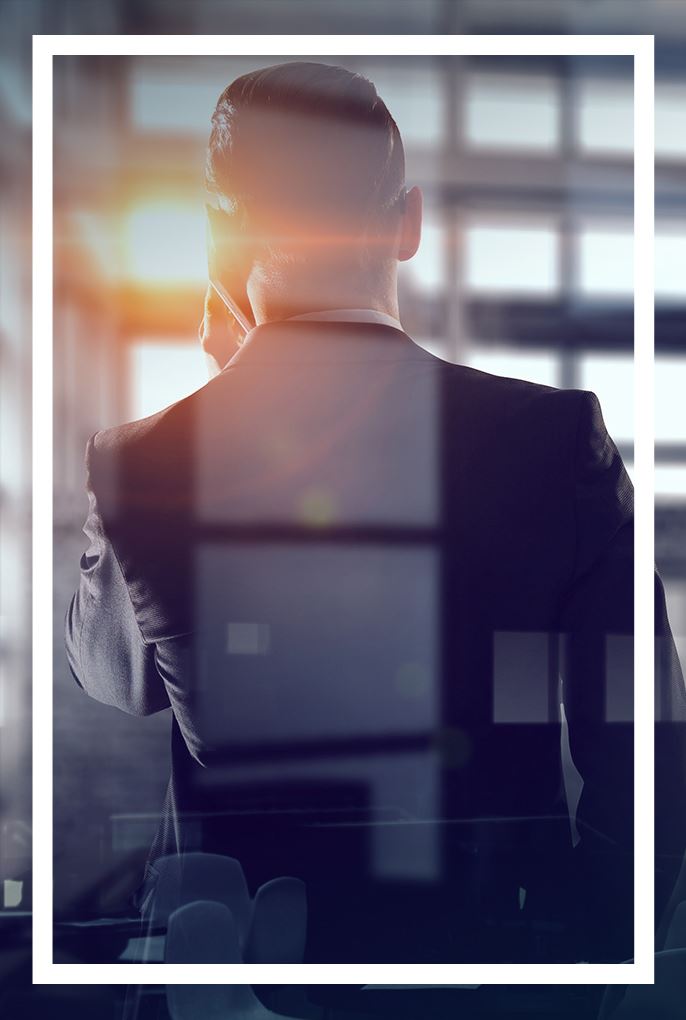 Personalized Advocacy.
Fit For You.
Easily Accessible to Clients

Former Criminal Prosecutor

Personalized Strategy for Each Case

Over 25 Years of Diverse Professional Experience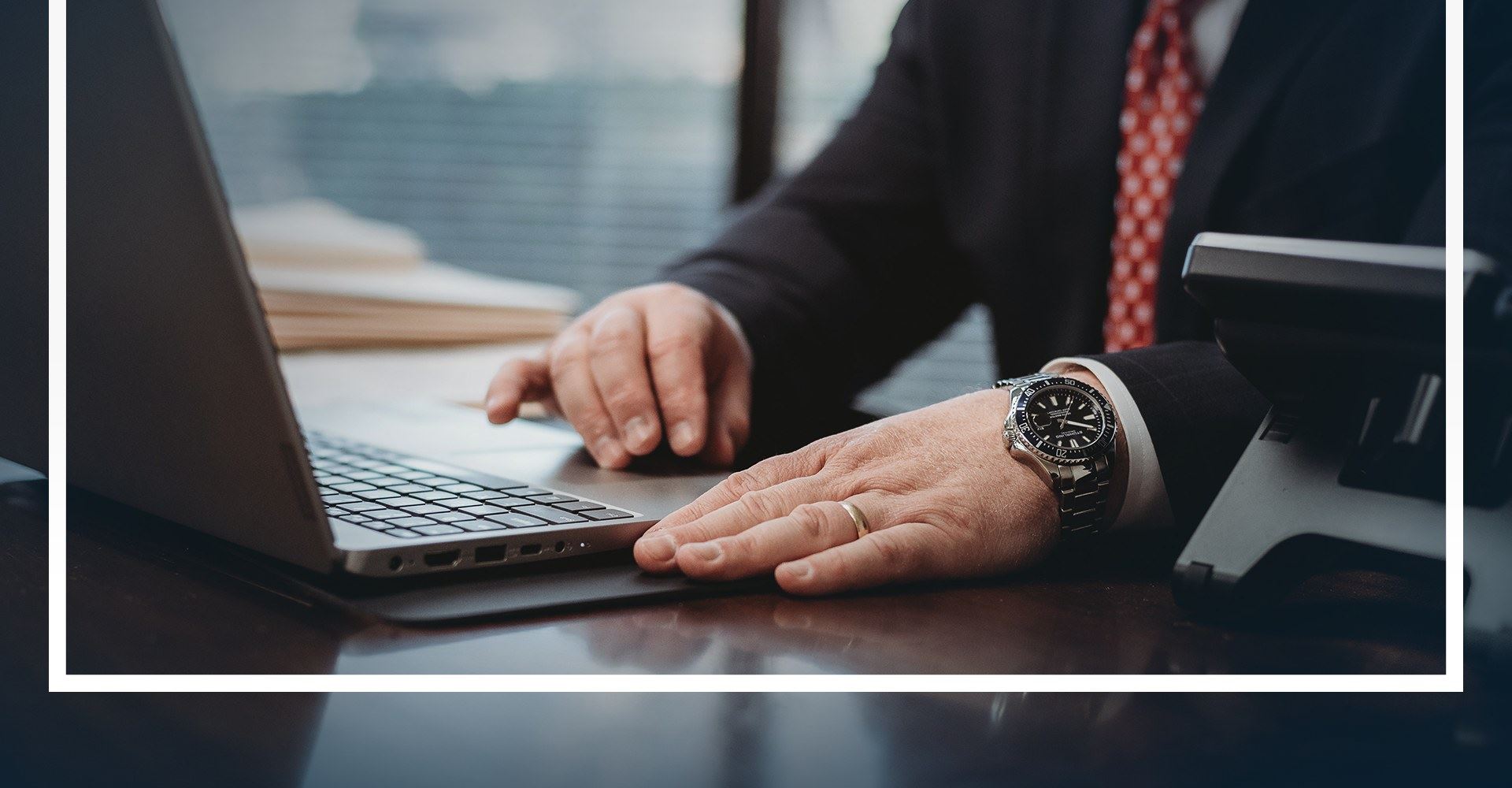 Types Of
Criminal Defense
Cases We Handle
Understanding White Collar Crime Defense Strategies
An important aspect of prosecution against a white collar crime is proving that the defendant willfully and knowingly planned to defraud a business or individual for financial gain. If fraudulent intent cannot be proven beyond a reasonable doubt, the prosecution will fall short of a conviction. We can strategize to show that your behavior was legitimate by closely examining the real evidence and investigating any other members who might have been seeking to benefit from you taking the blame.
In the recent wake of many scandals involving large corporations and corrupt investment companies, there has been a greater focus on cases known as "white collar" crimes. Federal agencies have become especially dedicated in pursuing and exposing misconduct by utilizing advanced technology. The media often portrays those accused as convicted swindlers before any trial has been convicted.
Some of those targeted by investigators and charged may have been scapegoats for the true corruption occurring at higher level ranks. If you find yourself under investigation or charged with white collar crimes, a dedicated white collar crime lawyer in Rock Hill, Attorney Robert A. Bruce is ready to defend you. Bruce Law Firm is dedicated to representing you zealously.
Call us today at (803) 336-7189or contact our firm online so that we can fight to bring you the fair trial you deserve.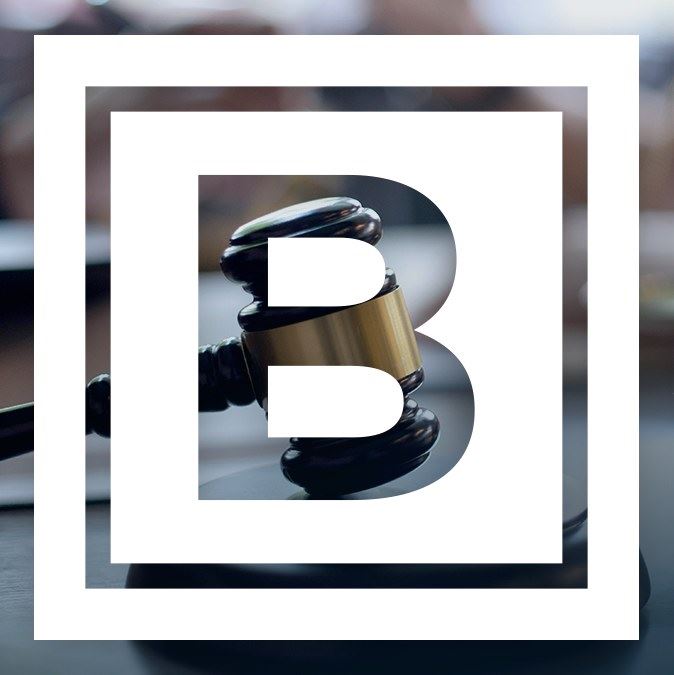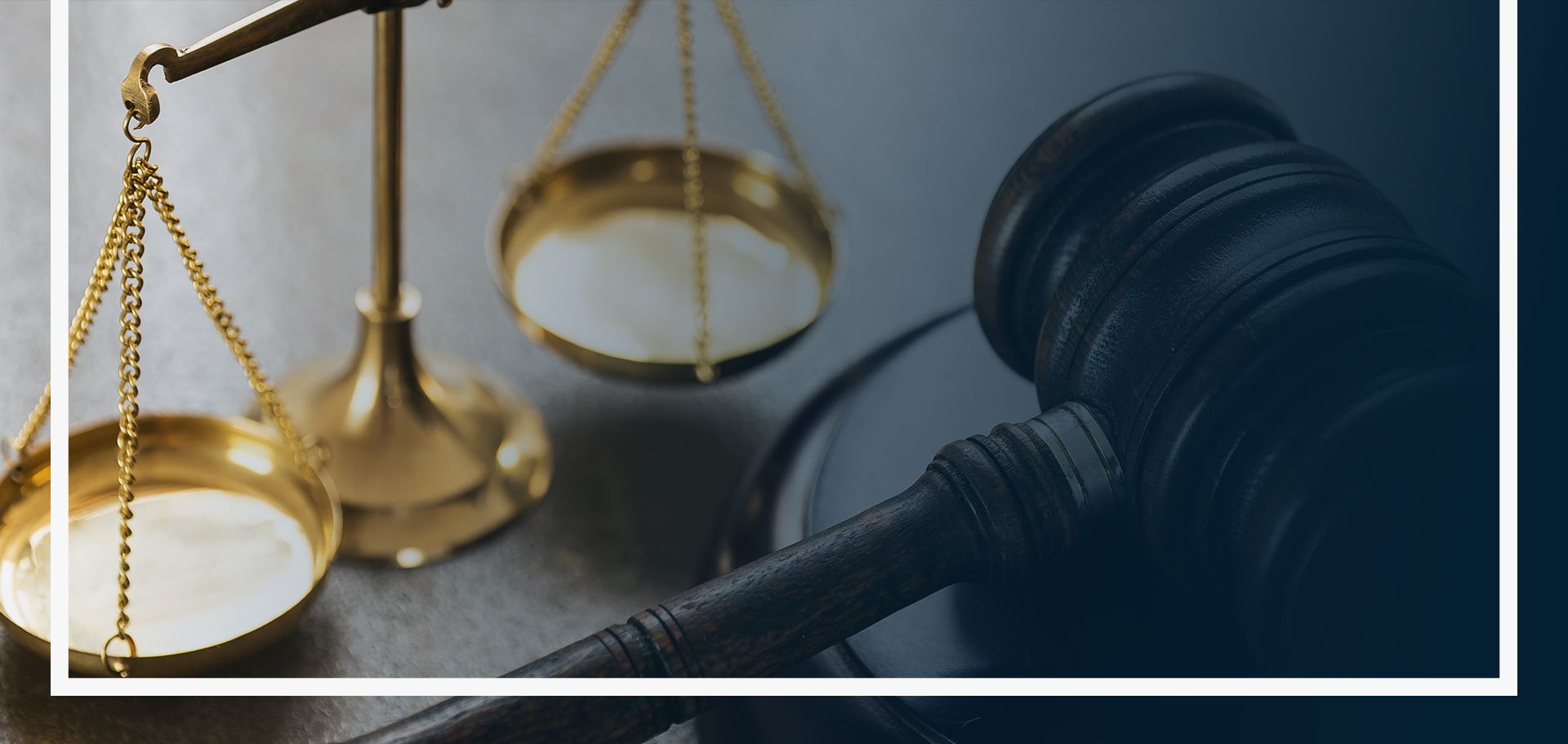 Vigorously Fighting for Our Clients Call 803-336-7189 Or Fill Out Our Online Form to Speak With Our Attorney