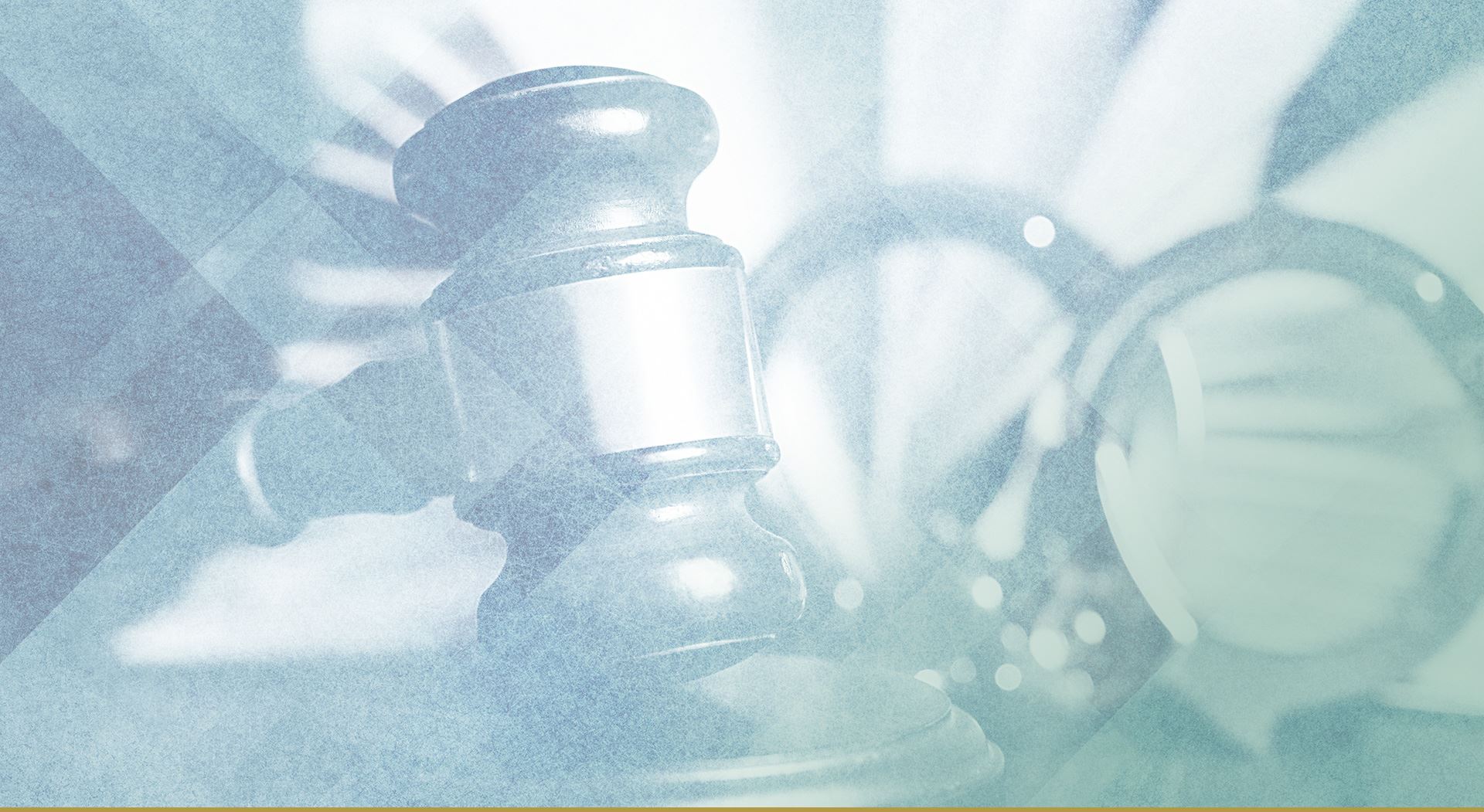 Personalized Advocacy.
Fit for YOU.

Lancaster Criminal Defense Attorney
Fighting to Protect Your Rights and future
If you are facing criminal charges, you are likely overwhelmed and feeling uncertain about the future. To ensure the best outcome for your situation, it is essential to hire a skilled criminal defense attorney. At Bruce Law Firm in Lancaster, our criminal defense team is backed by more than 25 years of experience and a proven history of results. You can rely on us to fiercely advocate on your behalf inside or outside of court.

Reach out to our law office today at

(803) 336-7189

to set up a free and confidential consultation with our knowledgeable criminal defense attorney to discuss the details of your case.
Defense That Works for You
I Am Ready to Fight for You
Cases Our Legal Team Represents
The legal team at Bruce Law Firm in Lancaster is skilled in handling a variety of criminal cases.
Below is a list of cases we frequently handle:
Drug Crimes: In South Carolina, drug crimes are categorized into four basic types, depending on the substance involved and the amount involved. The categories are possession with intent to distribute/distribution, possession, and trafficking.
Domestic Violence: Violence or the threat of violence by household members fall under this category. If convicted, the penalties can have a profound impact on your life and even your gun rights may be impacted as a result.
Violent Crimes: Violence may not necessarily be involved in a violent crimes case. For example, under certain circumstances, a drug trafficking case may be considered a violent crime. Other violent crimes include voluntary manslaughter, attempted murder, murder, armed robbery, and attempted armed robbery.
You can rely on our criminal defense team to fight tirelessly on your behalf to protect your future and provide the personalized attention you deserve. We understand the impact a conviction can have on your life and will do what we can to either have the charges reduced or altogether dismissed, so you can move forward with your life.
Schedule a Free Case Review with Our Skilled Lancaster Criminal Defense Attorney Today!
Being arrested and charged with a crime can feel like a hopeless situation, but it is crucial not to resign yourself to defeat. At Bruce Law Firm in Lancaster, our criminal defense team is committed to providing judgement-free legal advocacy and personalized solutions and strategies for every client who seeks our help. Our attorney is backed by more than two decades of experience, so you can rest assured your case is in good hands with us.
Reach out to our law firm today at (803) 336-7189 to set up a free consultation with our criminal defense attorney to get started on your case and learn more about what we can do to assist you.
Meet Your New Attorney
Attorney Bruce is Here to Help YOU
I Found His Services to Be Efficient Through and Through - Brenna M.

He Made a Terrible Situation Much More Bearable - Michele

Bruce Law Firm Exceeded My Expectations - Brandon A.

Mr. Bruce Remained Open And Connected To My Concerns - James R.B.