Rock Hill Drug Crime Attorney
Defending Clients Charged With Drug Crimes in South Carolina
Whether you are facing a misdemeanor possession charge or a serious felony charge such as trafficking, it is so important to have an attorney that understands the drug laws and the best options potentially available for someone facing a particular type of drug charge. If a conviction results, a knowledgeable lawyer can best protect your right to have the charge expunged from your record at some point.
When charged with a relatively minor drug crime in South Carolina, it's essential to understand the options that may allow you to avoid a conviction or permanent record. A knowledgeable drug defense attorney can evaluate what other options might be available for your case.
Potential Penalties for Drug Crimes in South Carolina
When charged with a more serious drug crime, particularly if you have prior drug convictions, you need an experienced drug crimes defense attorney who will fight for you because these types of crimes can often subject the person charged to mandatory minimum prison sentences, some of which are no parole offenses. For example:
If charged with distribution of a small quantity of methamphetamine (less than 1 gram) and this person has two recent prior convictions for simple possession of cocaine, the potential sentence this person is facing is imprisonment not less than ten years and up to 30 years, but may be eligible to have a suspended sentence.

If charged with trafficking of crack cocaine in 32 grams, even if this person has no prior record, he or she is facing a minimum of 7 years and up to 25 years in prison, mandatory, with no parole.
---
Have you been charged with a drug crime in South Carolina? Call Bruce Law Firm today at (803) 336-7189or contact us onlineto start your defense with our Rock Hill drug crime lawyer!
---
He fought for me all the way through the end of my case and was very responsive when I had inquiries along the way.

Brandon A.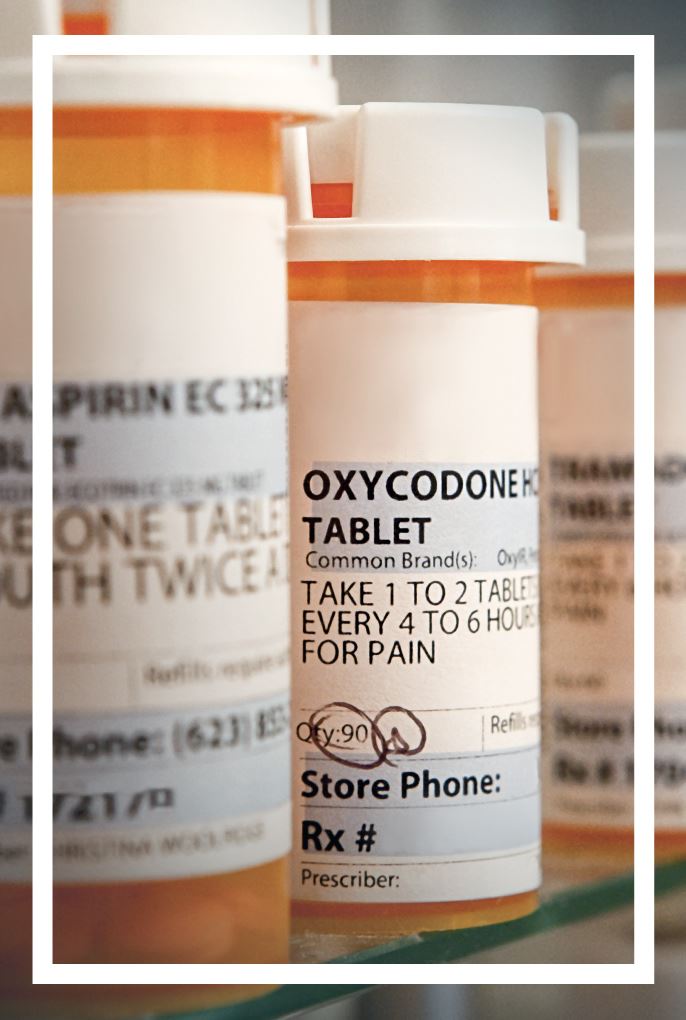 Personalized Advocacy.
Fit For You.
Easily Accessible to Clients

Former Criminal Prosecutor

Personalized Strategy for Each Case

Over 25 Years of Diverse Professional Experience
Drug Charges We Defend Against
The drug laws in South Carolina can be harsh for those facing subsequent offenses or trafficking charges. All trafficking charges in South Carolina carry a mandatory minimum prison sentence, and the crime of trafficking is not a difficult case for the prosecution to prove. It is simple possession of a controlled substance over a threshold amount.
We represent clients facing all types of drug charges, including:
Simple possession

Possession of drug paraphernalia

Drug distribution

Possession with intent to distribute (PWID)

Drug trafficking

Other drug crimes
With so much at stake, it is crucial to have an experienced drug crime defense lawyer on your side. Bruce Law Firm is here to provide the knowledgeable and strategic representation that your case demands. Our drug crime defense attorney in Rock Hill has an in-depth understanding of the laws pertaining to your charges and knows what it takes to get the best outcome possible.
---
Contact Bruce Law Firm today to schedule a FREE consultation with our drug crime lawyer in Rock Hill!
---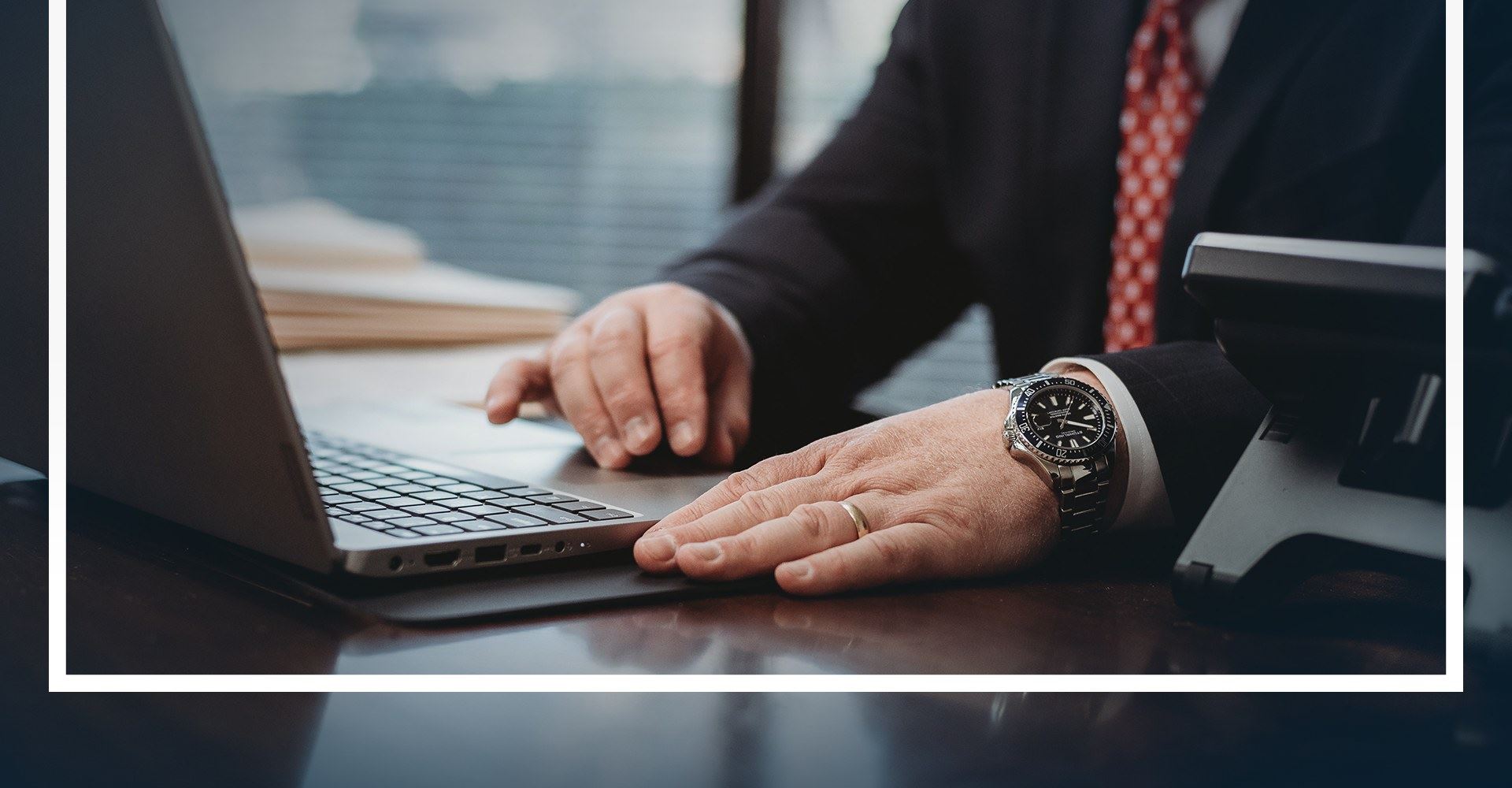 Types Of
Criminal Defense
Cases We Handle
What are the Penalties for Drug Possession in South Carolina?
In South Carolina, it has been estimated that approximately 65 people are arrested each day on drug possession charges. The South Carolina Law Enforcement Division, commonly known as SLED, released a report in 2019 that while South Carolina's arrest rate for drug crimes decreased by 13.3% from 2018 to 2019, the arrest rate from 1991 to 2019 increased by 75.6%.
Penalties for illegal drug possession in South Carolina vary depending on the drug classification. Controlled substances, i.e., drugs, are divided into five schedules (Schedule I, II, III, IV, and V).
The penalties for illegal possession of a controlled substance are:
Schedule I (B) and (C) narcotic drugs, LSD & Schedule II narcotic drugs – First-time offenders face up to two years in jail and a maximum fine of $5,000. A second offense is a felony, carrying a punishment of up to five years in prison and a maximum fine of $5,000. A third or subsequent offense will result in a maximum fine of $10,000 and up to five years in prison.
Any other Schedule I through V drugs – First-time offenders face misdemeanor charges, punishable by a maximum fine of $1,000 and up to six months in jail (except for simple possession of marijuana less than an ounce). A second or subsequent offense results in a fine of up to $2,000 and up to one year in jail
---
Contact our drug crime attorney in Rock Hill today!
---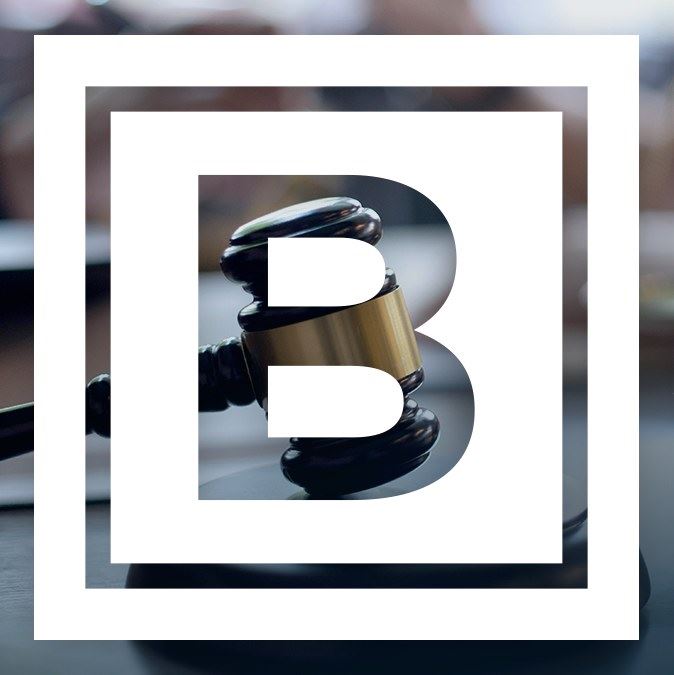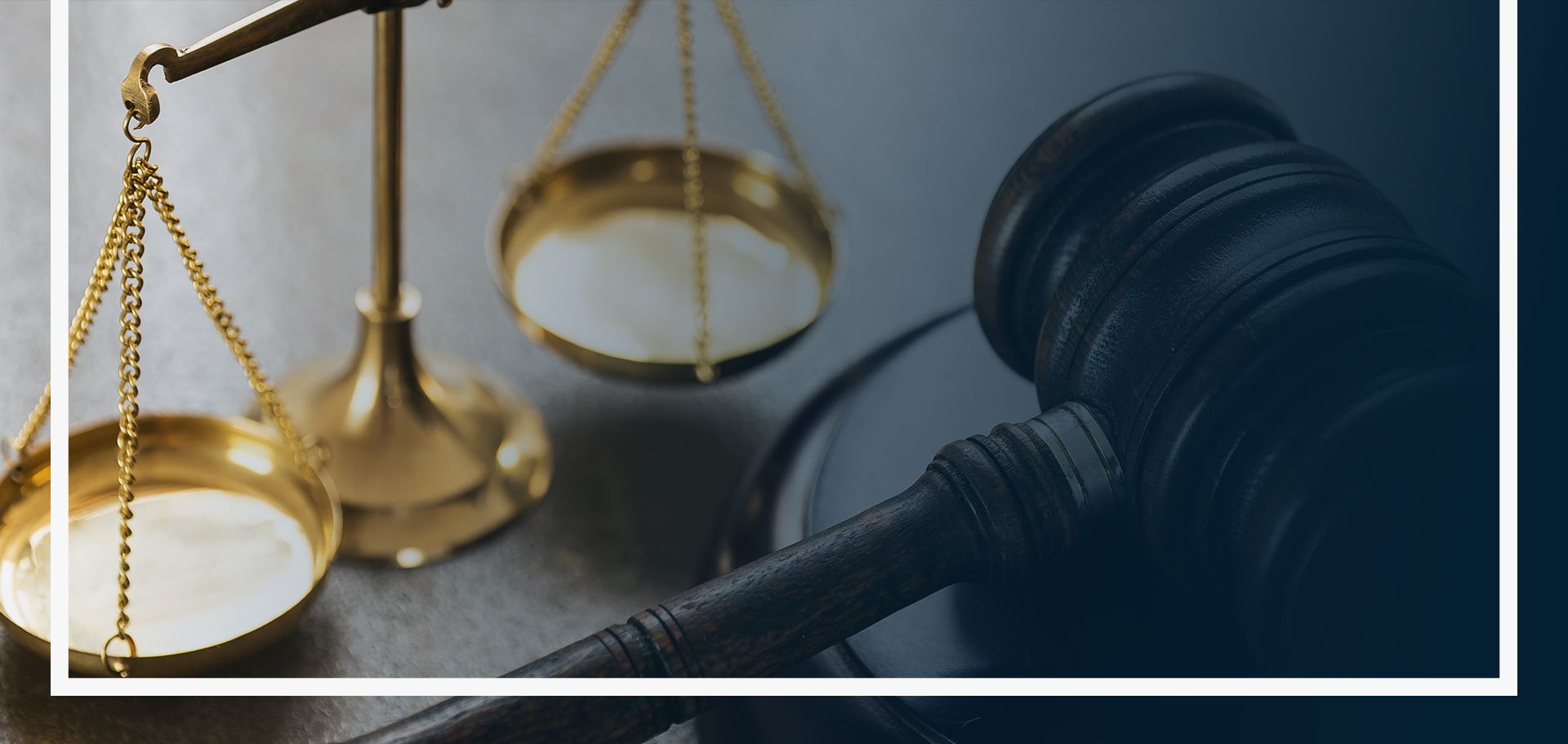 Vigorously Fighting for Our Clients
Call

803-336-7189

Or Fill Out Our Online Form to Speak With Our Attorney