Rock Hill Violent Crime Lawyer
Defending Clients Facing Violent Crime Charges in York County
If you have been accused of committing a violent crime, don't wait to find an experienced defense lawyer. Many of these types of crimes are considered no-parole offenses, meaning a person convicted and sentenced to prison would have to serve 85% of the sentence before being eligible for release. Many violent crimes may also be classified as being "serious" or "most serious," which if convicted, can count as a strike towards being eligible for a life sentence with future convictions of certain types of similar crimes.
If you have been accused of committing a violent crime, seek the representation of a Rock Hill violent crime attorney as soon as possible. Our team at Bruce Law Firm is committed to helping you get a dedicated representation and the best possible outcome.
---
Are you facing a violent crime charge in South Carolina? Call Bruce Law Firm today at (803) 336-7189 or contact us online to schedule a meeting with our violent crime attorney in Rock Hill!
---
He fought for me all the way through the end of my case and was very responsive when I had inquiries along the way.

Brandon A.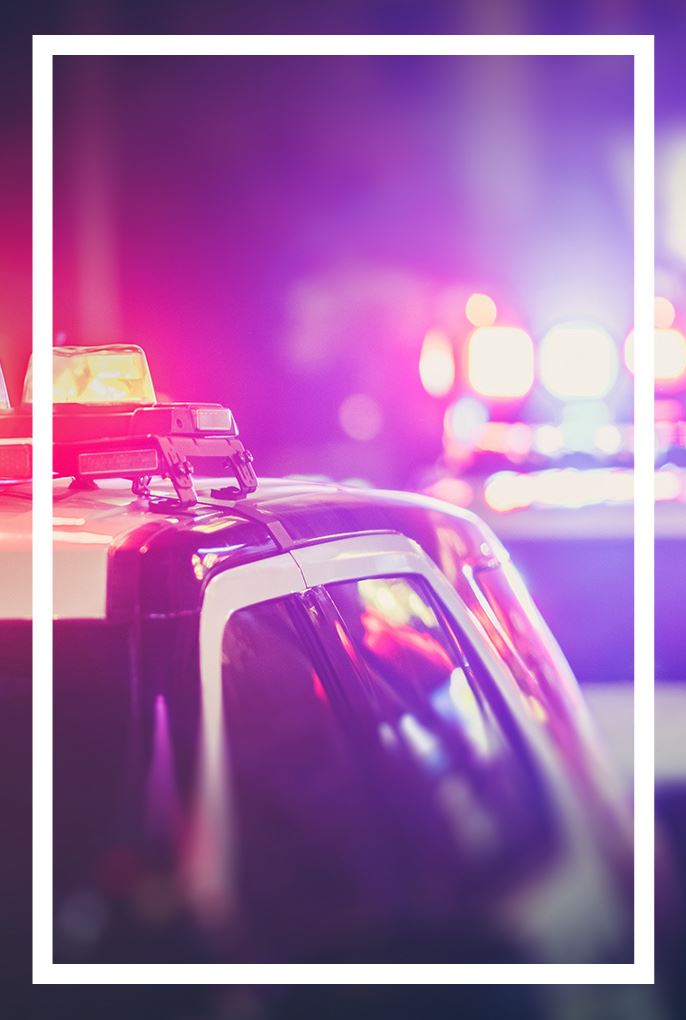 Personalized Advocacy.
Fit For You.
Easily Accessible to Clients

Former Criminal Prosecutor

Personalized Strategy for Each Case

Over 25 Years of Diverse Professional Experience
Types of Violent Crimes We Defend Against
Just some examples of the kinds of violent crime cases our attorney can defend you against include accusations of:
Armed or attempted armed robbery

Voluntary manslaughter

Assault and battery that is rated as being of a "high and aggravated" nature

Murder or attempted murder

Manufacturing methamphetamine or other high-level drugs

Burglary in the first or second degree

Child abuse that results in homicide

Exploiting a minor sexually

Driving under the influence and being involved in an accident that leads to a person's death

Kidnapping

Criminal

domestic violence

which has been rated as being of a "high and aggravated" nature
---
Contact Bruce Law Firm today to start your defense with our Rock Hill violent crime attorney!
---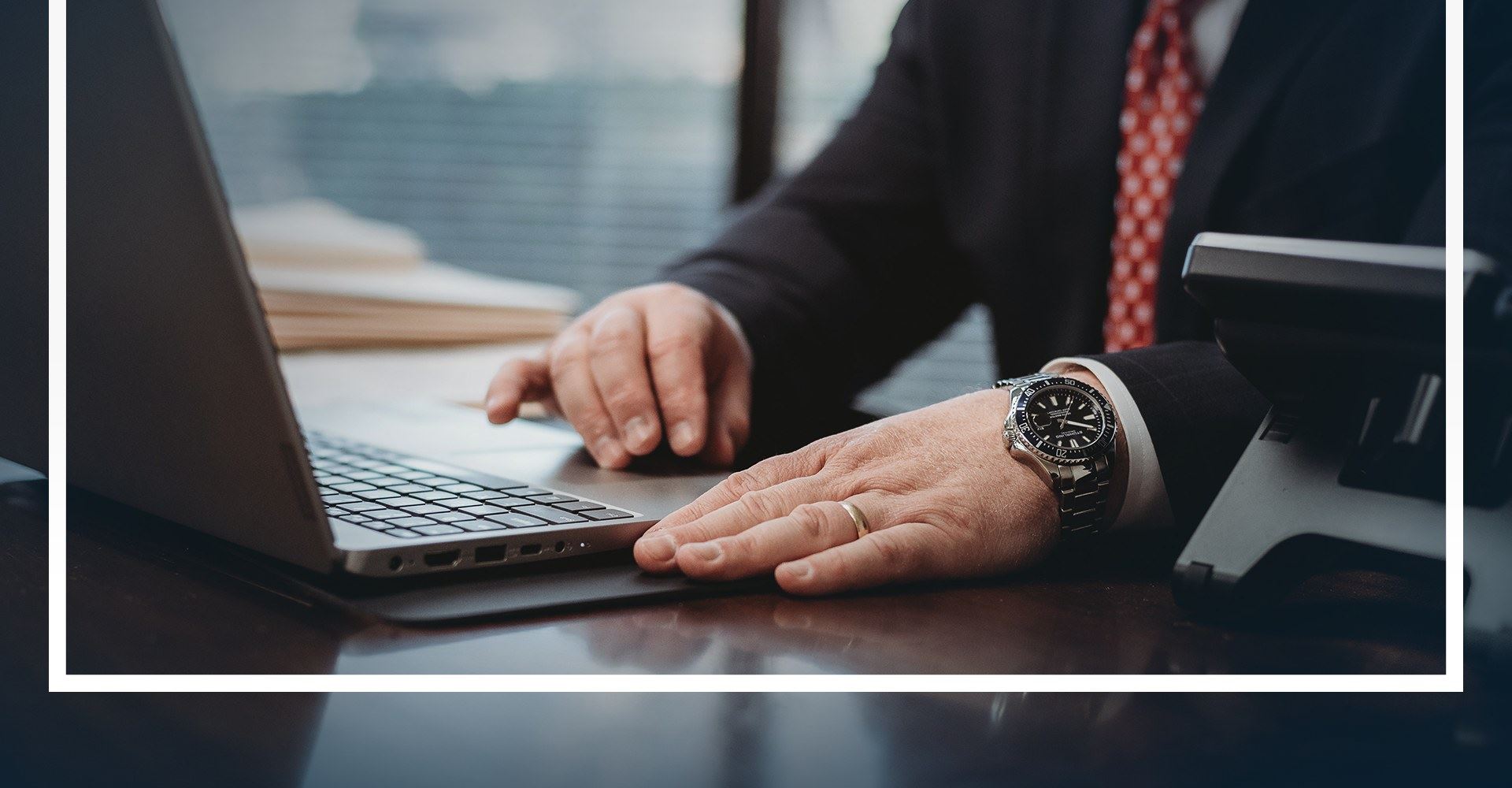 Types Of
Criminal Defense
Cases We Handle
What Crimes are Considered Violent Crimes in South Carolina?
Violent crimes are most often thought of as those that involve acts of real physical violence resulting in serious injury. In South Carolina, "violent Crimes" is a class of crimes that may or may not involve actual violence. For example, drug trafficking can be a violent crime but not involve more than possessing a controlled substance over a threshold amount.
Section 16-1-60, SC Code of Laws, lists those crimes as "violent crimes." Under South Carolina law, a "violent crime" are those specific crimes listed in this statute that includes offenses such as murder (Section 16-3-10); attempted murder (Section 16-3-29); voluntary manslaughter (Section 16-3-50); armed robbery (Section 16-11-330(A)); attempted armed robbery (Section 16-11-330(B)); drug trafficking as defined in Section 44-53-370(e) and many others.
If a person is convicted of a "violent crime," this can affect parole eligibility, housing, and privileges in the Department of Corrections and have other consequences.
---
Contact Bruce Law Firm today to schedule a FREE consultation with our violent crime lawyer in Rock Hill!
---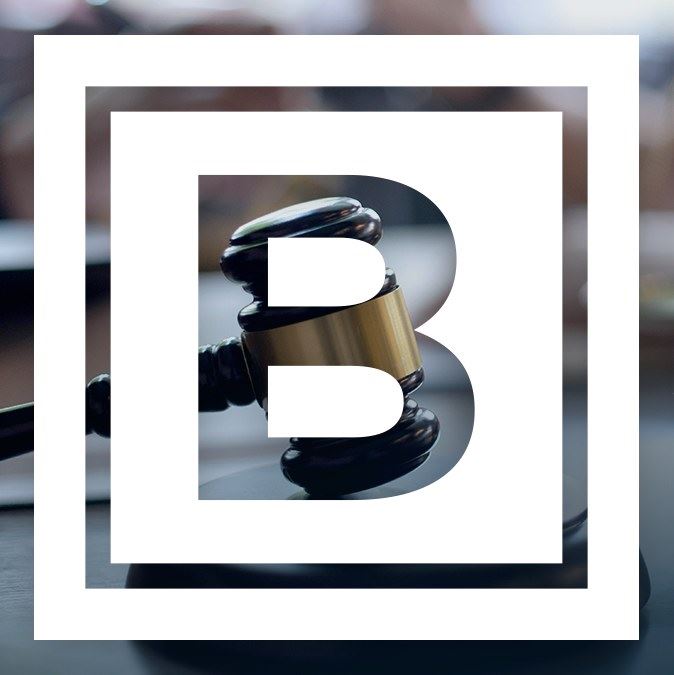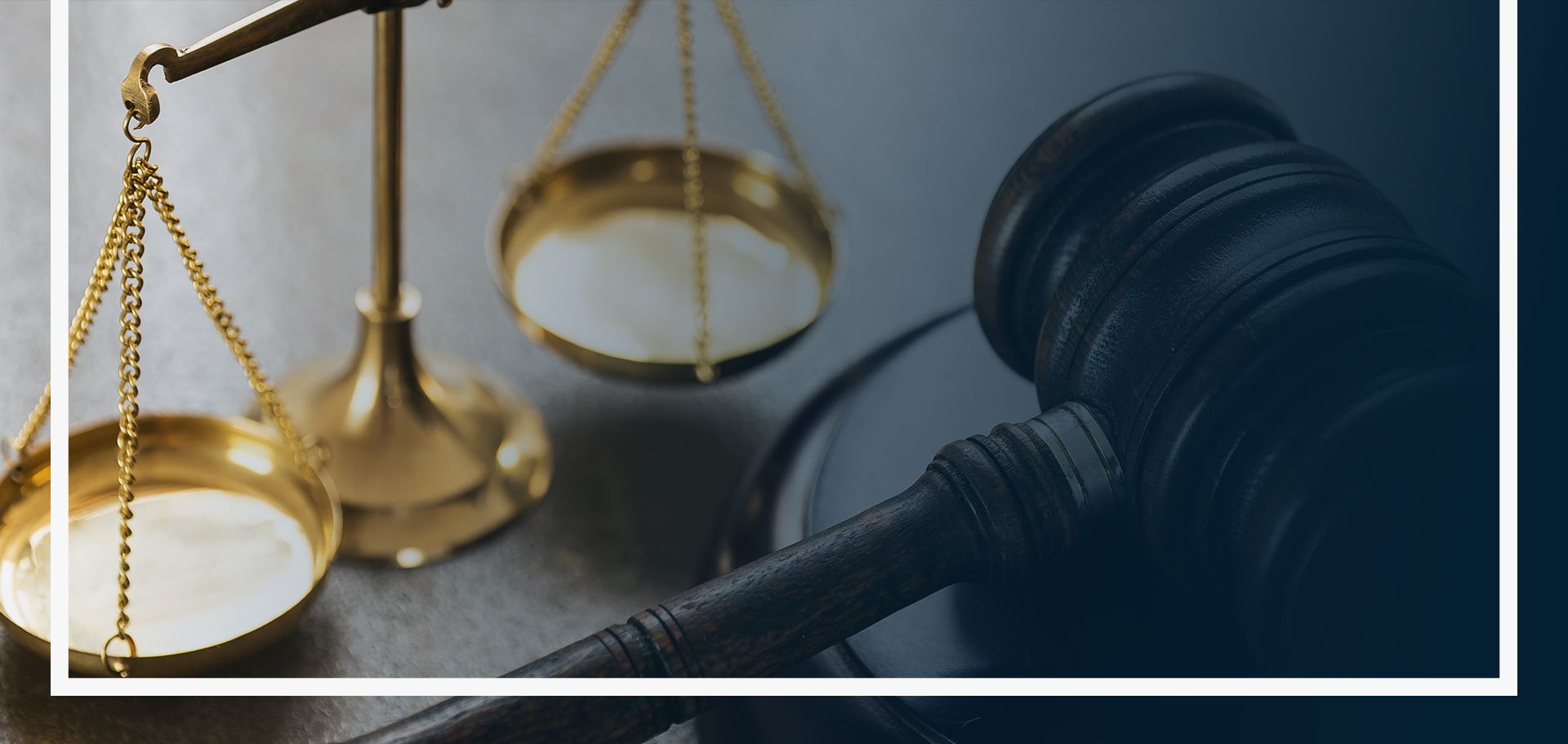 Vigorously Fighting for Our Clients Call 803-336-7189 Or Fill Out Our Online Form to Speak With Our Attorney