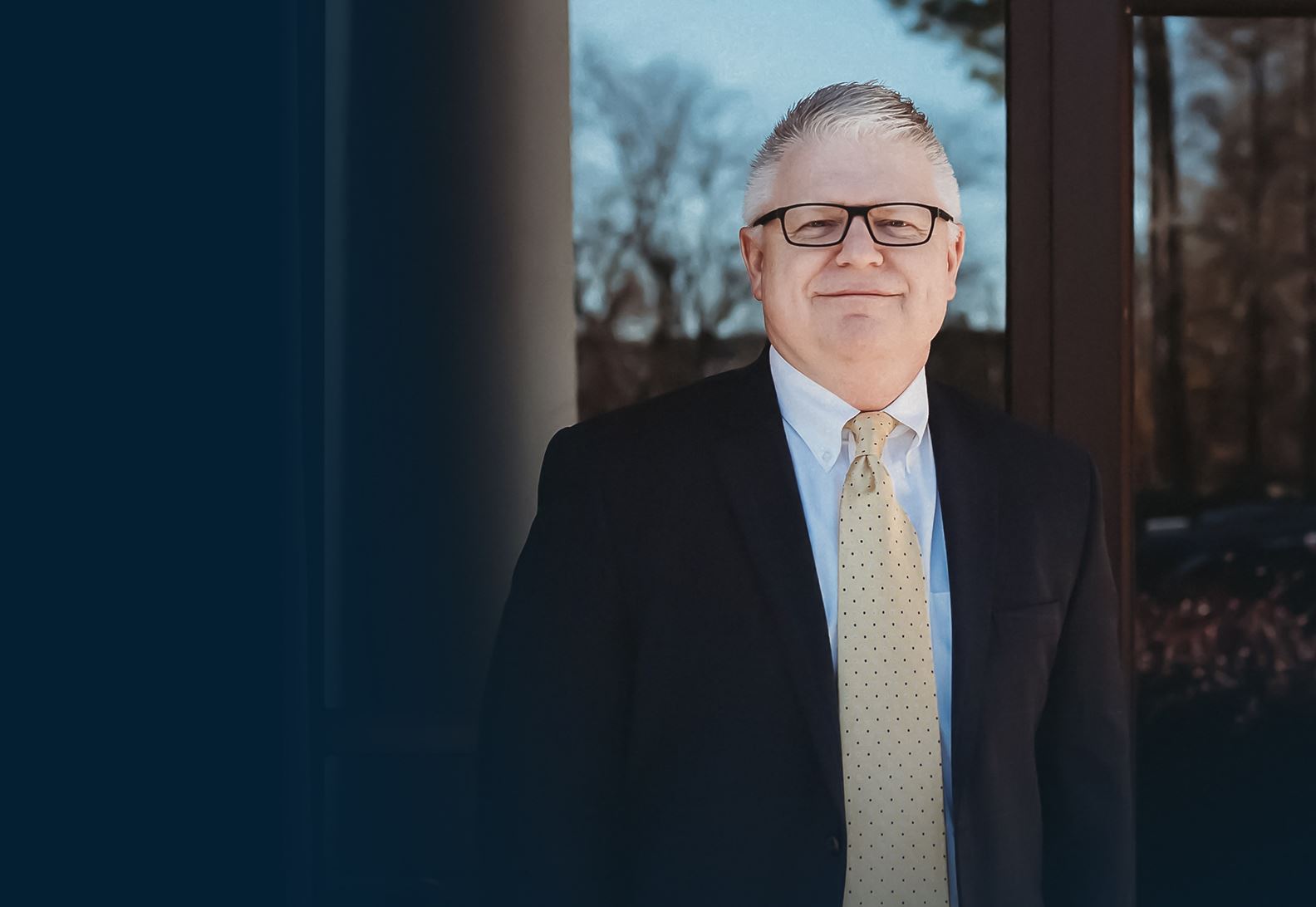 Rock Hill DUI Lawyer
Driving Under the Influence Laws in South Carolina
In South Carolina, it is unlawful to drive a motor vehicle in this state while under the influence of alcohol, drugs, or combination of both, to the extent that the person's faculties to drive a motor vehicle are materially and appreciably impaired (SC Code 56-5-2930). The crux of a DUI is impaired driving abilities.
Be aware that South Carolina is an "implied consent" state, which means drivers are considered to have given consent to the testing of breath, blood, or urine for the purpose of determining the presence of alcohol or drugs.
If I am arrested for DUI, do I have to take the breath test?
Yes and no. South Carolina's implied consent law provides that if someone arrested for DUI refuses to take the breath test, the result is a license suspension.
Additionally, if you refuse to take the breath test or take it and register a BAC of .15 or higher, and don't successfully challenge the refusal or test result, you will be required to complete the Alcohol and Drug Safety Action Program (ADSAP) which is a series of education classes, even if the DUI charge is later dismissed.
What is a Temporary Alcohol License in South Carolina?
If you refuse to take the breath test or take the test and registered a blood alcohol level or breath alcohol content (BAC) of .15 or higher, your driver's license will be suspended for a period of time. You have the right to challenge this suspension and obtain a temporary alcohol license, but you must request a hearing in writing within thirty (30) days of the date your license was suspended (arrest date).
For dedicated DUI defense, contact Bruce Law Firm by dialing (803) 336-7189 or filling out this online contact form.
What is DUAC?
DUAC is an abbreviation for driving with an unlawful alcohol concentration. This is a separate criminal offense in South Carolina. The DUAC law states that it is unlawful for a person to drive a motor vehicle within this state while his or her alcohol concentration is eight one-hundredths of one percent or more (.08 or higher). If convicted of DUAC, the penalties are the same as if someone was convicted of a DUI with the same BAC reading.
What is the Penalty for DUI in South Carolina?
If convicted of DUI (or DUAC), the criminal penalties that apply are dependent upon whether it is a first, second, third, or subsequent offense, the person's alcohol concentration, and/or if there were any injuries/deaths/property damage.
For a typical first time DUI the penalties may include:
A fine of $400 to $1,000 (plus court costs which can more than double the amount) or imprisonment for not less than forty-eight hours nor more than 90 days (depending upon the person's BAC level). The court may provide for public service employment for the minimum jail time.

If a person is convicted of another DUI or DUAC within 10 years of a prior DUI or DUAC, the penalties are enhanced and become more severe.
Driver's License Impacts from a DUI
A DUI (or DUAC) conviction can result in a license suspension, alcohol education program requirement (ADSAP), potential requirement for use of an ignition interlock device on your vehicle and the driver must maintain higher liability - higher premium insurance for a period of time.
Ignition Interlock Device
What is the Ignition Interlock Device and will I have to have this device installed on my vehicle?
This device is installed in your vehicle and requires a breath sample to operate. In 2014, Emma's Law was adopted. This law, among other changes, enhanced the Ignition Interlock Device (IID) program, requiring those convicted of DUI or DUAC first offense with a breath alcohol content (BAC) of .15 or greater had to have this device installed on their vehicle and complete the IID program. If convicted of a DUI or DUAC second or subsequent offense, the IID is required regardless of the BAC. The IID program is administered by the South Carolina Department of Probation, Parole and Pardon Service (SCDPPPS).
For more information about the IID program, use this link to access the SCDPPPS IID brochure on the agency's website. Ignition Interlock | SCDPPPS
Bruce Law Firm DUI Legal Counsel
If you have been charged with driving under the influence, contact Bruce Law Firm immediately. It is imperative that you take a legal action as soon as possible, especially if you have refused a chemical test or taken the breath test and had a BAC of .15 or higher.
The consequences of a DUI or DUAC, particularly if you have more than one on your record, are serious. As an experienced DUI defense lawyer, and former prosecutor of DUI cases, Attorney Robert A. Bruce can examine and evaluate your case and develop the best strategy to achieve the best possible outcome, while guiding you through the complicated process of navigating a DUI charge.
Easily Accessible to Clients

Former Criminal Prosecutor

Personalized Strategy for Each Case

Over 25 Years of Diverse Professional Experience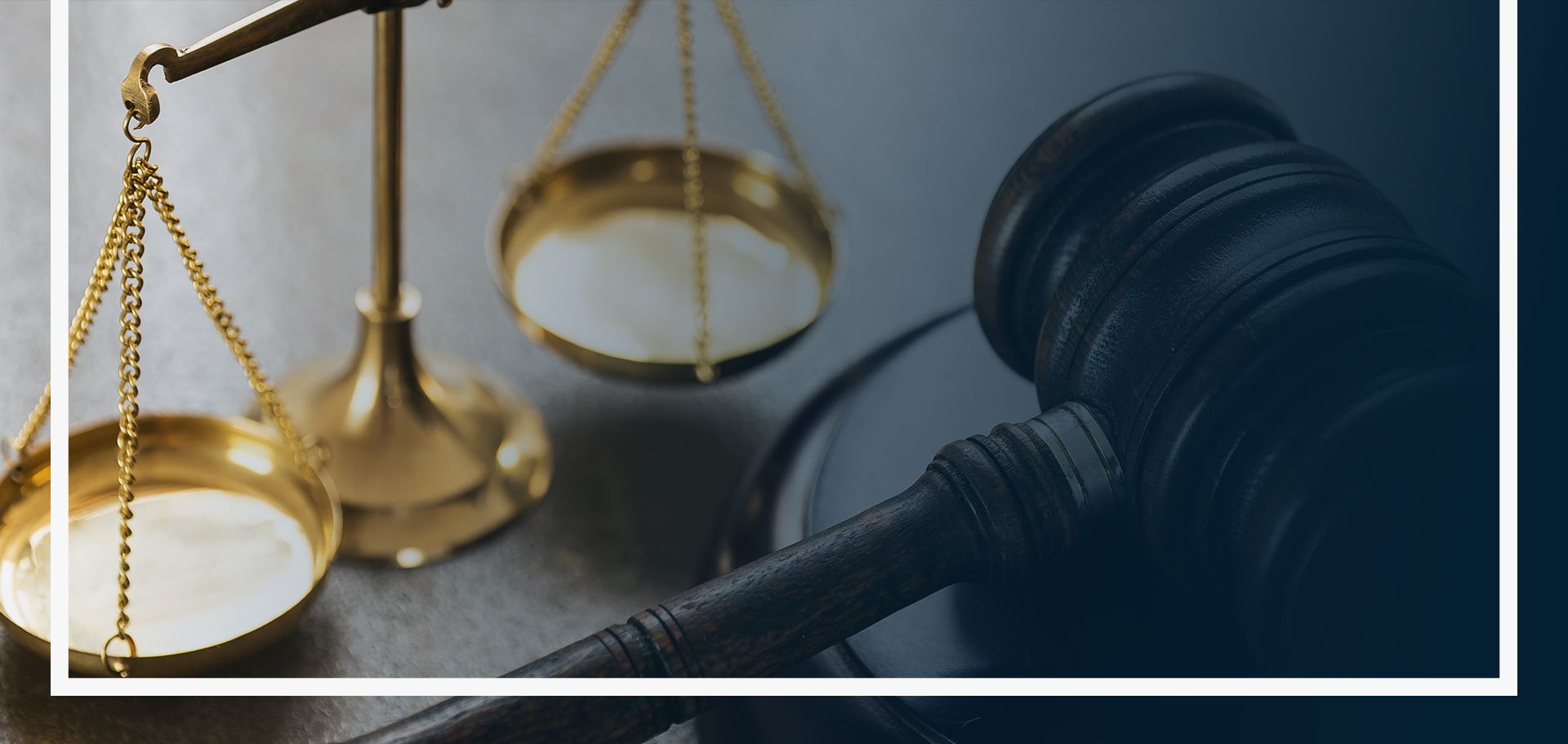 Vigorously Fighting for Our Clients Call 803-336-7189 Or Fill Out Our Online Form to Speak With Our Attorney