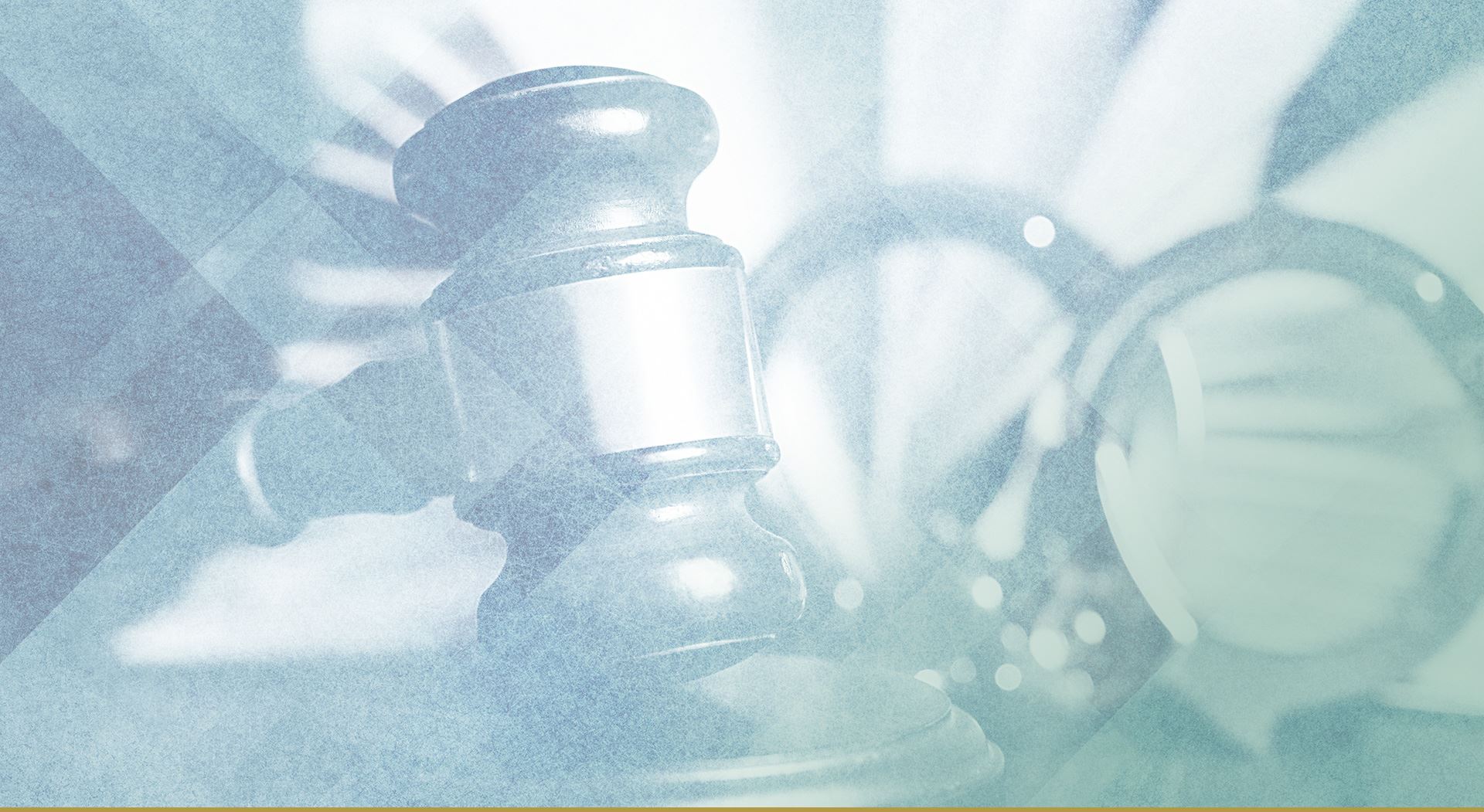 Personalized Advocacy.
Fit for YOU.

Rock Hill Business Litigation Lawyer
Knowledgeable Representation for Your Business Law Matters
Running a business can be rewarding, but it is not without the need to make prudent decisions and meet legal obligations. To facilitate smooth business operations, you must enter contracts and relationships with various other individuals and entities. Additionally, you must ensure that you adhere to state and federal laws and regulations. Unfortunately, because there are so many moving parts, a snag at any one can lead to conflict that can put your business and future at risk. In some cases, these matters can grow into larger issues requiring a skilled legal hand to pursue a resolution. If you are involved in a business dispute, retain legal representation right away.
At the Bruce Law Firm, our Rock Hill business litigation attorney has 25 years of professional experience, including having served as in-house counsel for an insurance company and its affiliates, and in serving a fortune 100 company in regulatory compliance. We offer compassionate and dedicated counsel to you and your business. At the same time, we provide aggressive advocacy, vigorously working toward obtaining a favorable result in or out of the courtroom.
Schedule a free consultation by calling us at (803) 336-7189 or contacting us onlinetoday.
Defense That Works for You
I Am Ready to Fight for You
Types of Business Litigation Cases We Handle
Whether you are starting a new business or are running an established company, you are likely to run into legal issues. Because businesses are constantly changing and laws and regulations are continually revamped, issues and disputes can happen at any time.
A seemingly straightforward matter can be very complex and can lead to a larger dispute that can interrupt business operations, slow growth, and put assets at risk. If you are unable to resolve a business conflict on your own, it is time to reach out to a business litigation attorney. A lawyer can help you through complex legal processes and seek a resolution focused on protecting your best interests.
At the Bruce Law Firm, we recognize business litigation matters are high-stakes cases, with the future of several individuals and entities on the line. That is why we will take the time to thoroughly assess the situation, listen to your goals and needs, and develop a legal strategy tailored just for you.
Our Rock Hill business litigation lawyer will discuss your legal options and possible outcomes, ensuring you understand what's involved.
We provided skilled representation for an array of business issues and disputes, including, but not limited to:
Breach of contract accompanied by fraudulent act: These types of legal issues arise when someone enters a contract but fails to fulfill their obligations by engaging in conduct characterized by dishonesty or deception.
Breach of fiduciary duties: Fiduciaries are required to act in the best interests of the company. When their actions are self-serving, they may be accused of breaching their fiduciary duties.
Civil conspiracy: Individuals might face legal action for civil conspiracy if they are alleged to have conspired with one or more others to engage in an unlawful act that could cause a loss or deprive an individual or entity of their rights.
Defamation: A defamation claim may be brought against someone who allegedly made a false statement that they claimed was true and damages a person's or company's reputation.
Fraud/misrepresentation: A person may be accused of fraud or misrepresentation when they knowingly make false statements or omit material facts to deceive a person or entity and cause a loss to the injured party and a gain for themselves or others.
Insurance bad faith: An insurance company may be accused of bad faith when it refuses to investigate or pay a valid claim.
Interference with contractual relationship: These cases arise when someone knows a contract exists between two or more entities and they intentionally act in a way that damages that relationship and causes injury to any of the parties involved.
Interference with a prospective contractual relationship: A person may be said to have interfered with a prospective contractual relationship if they knew that two or more parties were going to do business together where there was an expected advantage or benefit and they damaged the relationship.
Negligent misrepresentation: Negligent misrepresentation cases arise when someone does not exercise due care when providing information they believe is true, and the statements they make persuade another person to enter into a contract.
Quantum Meruit/Unjust Enrichment: These cases involve one party not receiving just compensation for services provided to another party, and they seek damages for a reasonable amount.
South Carolina Unfair Trade Practices Act: The act concerns unfair or deceptive conduct that adversely impacts public interest.
Corporate waste: Good business judgment is called into question when there is a significant imbalance in the exchange of assets and the consideration given the transaction.
Whatever your business-related issue, reach out to our business litigation attorney in Rock Hill for the legal representation you need.
Call a Business Litigation Lawyer to help you and your business
At the Bruce Law Firm, we know that preparation is vital in any business litigation matter. That is why when you retain our services, we will seek to get started on your case right away. Our team, depending on the need and type of case, will take an in-depth look at records, statements, and other documents to plan a strategic course of action. We will attend to the legal issues of your case, allowing you to focus on what is vital for your business operations and livelihood.
To get started on your case, contactour Rock Hill business litigation attorney at (803) 336-7189.
Meet Your New Attorney
Attorney Bruce is Here to Help YOU
I Found His Services to Be Efficient Through and Through - Brenna M.

He Made a Terrible Situation Much More Bearable - Michele

Bruce Law Firm Exceeded My Expectations - Brandon A.

Mr. Bruce Remained Open And Connected To My Concerns - James R.B.