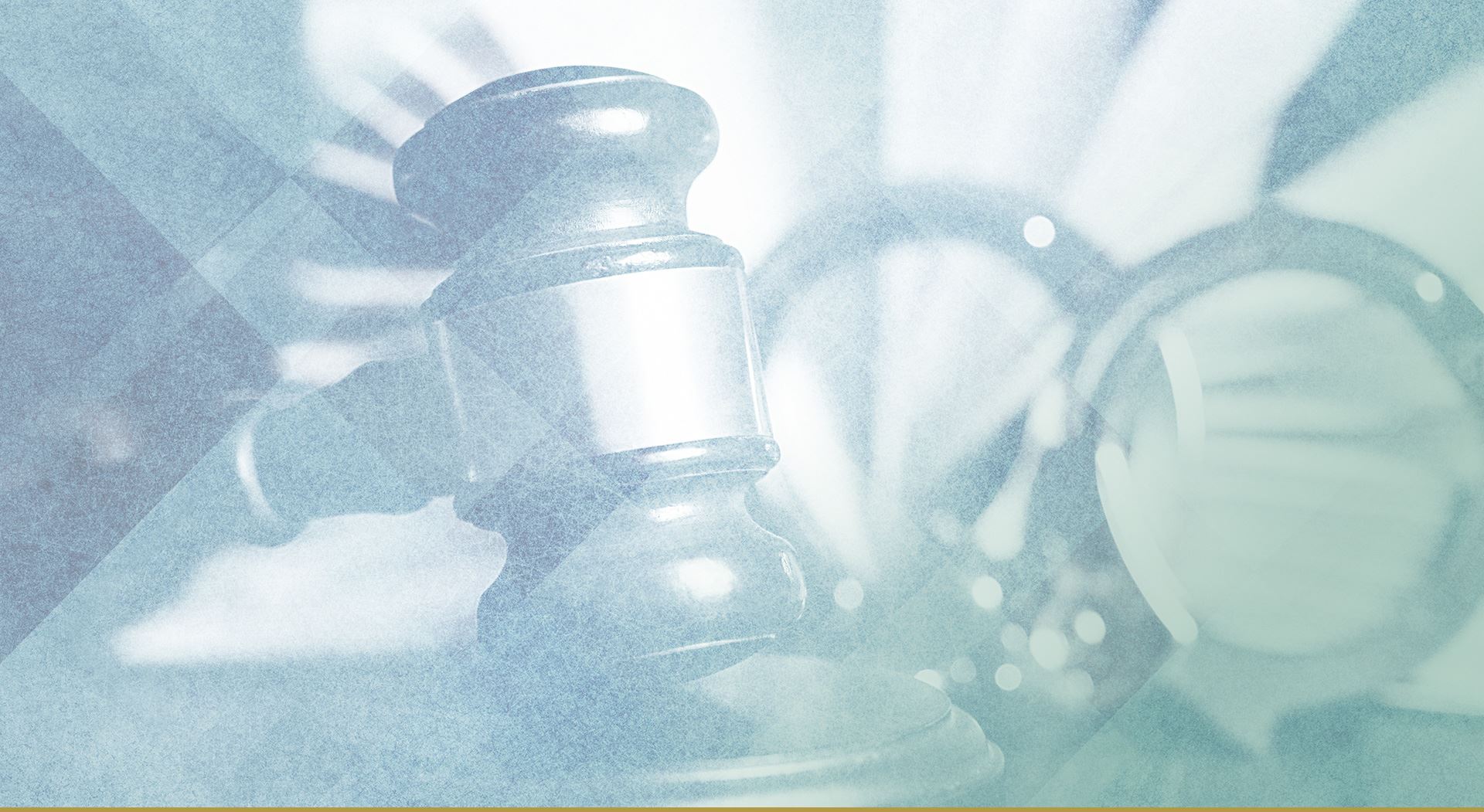 Personalized Advocacy.
Fit for YOU.

Chester County, SC Criminal Defense Attorney
Obtain Skilled Legal Advice from a Former Prosecutor
Have you recently been arrested? You know firsthand how frightening and stressful the situation is when you are facing serious penalties that could alter the course of your life. What's more, you could face a permanent mark on your criminal record that will make it much more challenging for you to get a job, find housing, apply for university, or take advantage of many of life's opportunities. The damage it could do to your personal and professional life can be overwhelming – but Bruce Law Firm can help protect your rights, freedom, and future.
Defense That Works for You
I Am Ready to Fight for You
Contact Bruce Law Firm Today
If you are facing criminal charges in Chester County, make sure to hire Bruce Law Firm as your defense attorney. As a former prosecutor with decades of experience,
Attorney Robert A. Bruce
has helped numerous defendants obtain the most favorable results for their case by gathering and examining all the necessary evidence, negotiating with prosecutors, and fighting for your future.
Contact Bruce Law Firm at (803) 336-7189 or fill out our online contact form today to schedule a FREE case evaluation.
Meet Your New Attorney
Attorney Bruce is Here to Help YOU
I Found His Services to Be Efficient Through and Through - Brenna M.

He Made a Terrible Situation Much More Bearable - Michele

Bruce Law Firm Exceeded My Expectations - Brandon A.

Mr. Bruce Remained Open And Connected To My Concerns - James R.B.