Let a Former Prosecutor and Experienced Defense Attorney Defend You
Let a Former Prosecutor Defend You Against Serious Criminal Charges
If you are facing criminal charges in Tega Cay, please contact the Bruce Law Firm for a free consultation. As a former criminal prosecutor and a seasoned defense attorney, , Attorney Robert A. Bruce has handled a wide range of criminal cases on both sides of the courtroom and understands what it takes to help our clients obtain the most favorable results.
Call (803) 336-7189 or fill out our online contact form today to schedule a free case consultation
He fought for me all the way through the end of my case and was very responsive when I had inquiries along the way.

Brandon A.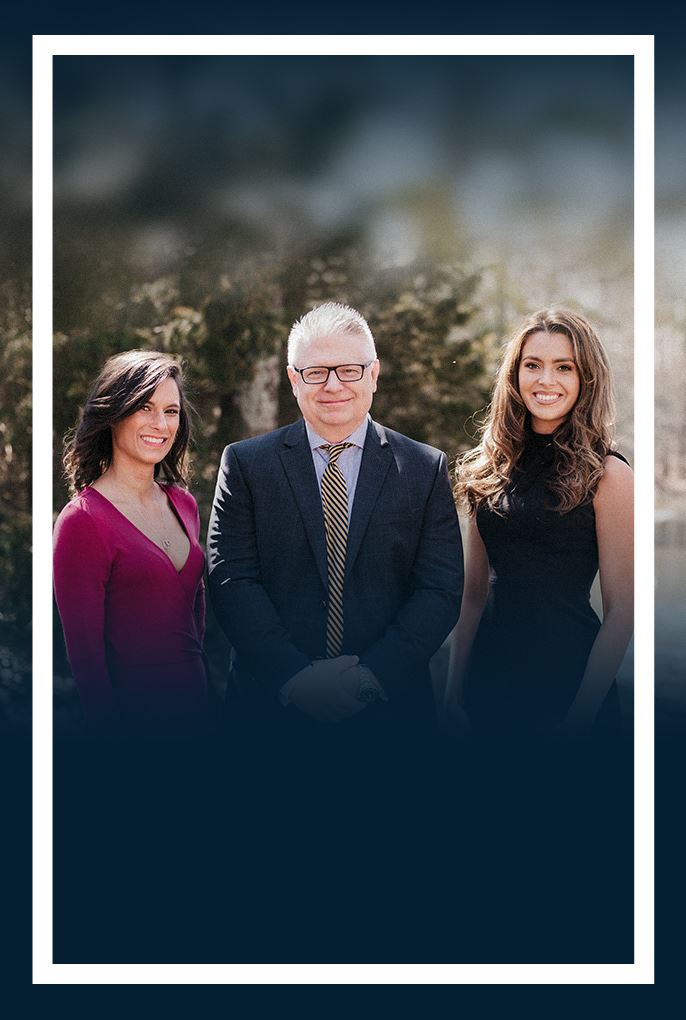 Personalized Advocacy.
Fit For You.
Easily Accessible to Clients

Former Criminal Prosecutor

Personalized Strategy for Each Case

Over 25 Years of Diverse Professional Experience
Experienced Defense for a Range of Criminal Charges
In South Carolina, it is unlawful to drive a motor vehicle in this state while under the influence of alcohol, drugs, or combination of both, to the extent that the person's faculties to drive a motor vehicle are materially and appreciably impaired (SC Code 56-5-2930). The crux of a DUI is impaired driving abilities.
Be aware that South Carolina is an "implied consent" state, which means drivers are considered to have given consent to the testing of breath, blood, or urine for the purpose of determining the presence of alcohol or drugs.
If I am arrested for DUI, do I have to take the breath test?
Yes and no. South Carolina's implied consent law provides that if someone arrested for DUI refuses to take the breath test, the result is a license suspension.
If you refuse to take the breath test or take the test and registered a blood alcohol level or breath alcohol content (BAC) of .15 or higher, your driver's license will be suspended for a period of time. You have the right to challenge this suspension and obtain a temporary alcohol license, but you must request a hearing in writing within thirty (30) days of the date your license was suspended (arrest date).
Additionally, if you refuse to take the breath test or take it and register a BAC of .15 or higher, and don't successfully challenge the refusal or test result, you will be required to complete the Alcohol and Drug Safety Action Program (ADSAP) which is a series of education classes, even if the DUI charge is later dismissed.
For dedicated DUI defense, contact Bruce Law Firm by dialing (803) 336-7189 or filling out this online contact form.
What is DUAC?
DUAC is an abbreviation for driving with an unlawful alcohol concentration. This is a separate criminal offense in South Carolina. The DUAC law states that it is unlawful for a person to drive a motor vehicle within this state while his or her alcohol concentration is eight one-hundredths of one percent or more (.08 or higher). If convicted of DUAC, the penalties are the same as if someone was convicted of a DUI with the same BAC reading.
What is the Penalty for DUI in South Carolina?
If convicted of DUI (or DUAC), the criminal penalties that apply are dependent upon whether it is a first, second, third, or subsequent offense, the person's alcohol concentration, and/or if there were any injuries/deaths/property damage.
For a typical first time DUI the penalties may include:
A fine of $400 to $1,000 (plus court costs which can more than double the amount) or imprisonment for not less than forty-eight hours nor more than 90 days (depending upon the person's BAC level). The court may provide for public service employment for the minimum jail time.
If a person is convicted of another DUI or DUAC within 10 years of a prior DUI or DUAC, the penalties enhanced and become more severe.
Under current law, a DUI or DUAC conviction can't be expunged from your criminal record but will remain for life.
Driver's License Impacts from a DUI
A DUI (or DUAC) conviction can result in a license suspension, alcohol education program requirement (ADSAP), potential requirement for use of an ignition interlock device on your vehicle and the driver must maintain higher liability - higher premium insurance for a period of time.
Ignition Interlock Device
What is the Ignition Interlock Device and will I have to have this device installed on my vehicle?
This device is installed in your vehicle and requires a breath sample to operate. In 2014, Emma's Law was adopted. This law, among other changes, enhanced the Ignition Interlock Device (IID) program, requiring those convicted of DUI or DUAC first offense with a breath alcohol content (BAC) of .15 or greater had to have this device installed on their vehicle and complete the IID program. If convicted of a DUI or DUAC second or subsequent offense, the IID is required regardless of the BAC. The IID program is administered by the South Carolina Department of Probation, Parole and Pardon Service (SCDPPPS).
For more information about the IID program, use this link to access the SCDPPPS IID brochure on the agency's website.
Bruce Law Firm DUI Legal Counsel
If you have been charged with driving under the influence in Tega Cay, contact the Bruce Law Firm immediately. It is imperative that you take a legal action as soon as possible, especially if you have refused a chemical test or taken the breath test and had a BAC of .15 or higher.
The consequences of a DUI or DUAC, particularly if you have more than one on your record, are serious. As an experienced DUI defense lawyer, and former prosecutor of DUI cases, Attorney Robert A. Bruce can examine and evaluate your case and develop the best strategy to achieve the best possible outcome, while guiding you through the complicated process of navigating a DUI charge.
Drug Crimes Defense in Tega Cay
Whether you are facing a misdemeanor possession charge or a serious felony charge such as trafficking, it is so important to have an attorney that understands the drug laws and the best options potentially available for someone facing a particular type of drug charge. If a conviction results, a knowledgeable lawyer can best protect your right to possibly have the charge expunged from your record at some point.
When charged with a relatively minor drug crime in South Carolina, it's important to understand what options exist that may allow you to avoid a conviction or permanent record. A knowledgeable drug defense attorney can evaluate what other options might be available for your case.
When charged with a more serious drug crime, particularly if you have prior drug convictions, you need an experienced drug crimes defense attorney that will fight for you, because these types of crimes can often subject the person charged to mandatory minimum prison sentences, some of which are no parole offenses. For example:
If charged with distribution of a small quantity of methamphetamine (less than 1 gram) and this person has two recent prior convictions for simple possession of cocaine, the potential sentence this person is facing is imprisonment not less than 10 years and up to 30 years, but may be eligible to have a suspended sentence.
If charged with trafficking of crack cocaine in an amount of 32 grams, even if this person has no prior record, he or she is facing a minimum of 7 years and up to 25 years in prison, mandatory, with no parole.
Call (803) 336-7189 or contact us online to begin formulating a strong defense against your drug charges.
Penalties for Drug Possession in South Carolina
In South Carolina, it has been estimated that approximately 65 people are arrested each day on drug possession charges. The South Carolina Law Enforcement Division, commonly known as SLED, released a report in 2019 that stated while South Carolina's arrest rate for drug crimes decreased by 13.3% from 2018 to 2019, the arrest rate from 1991 to 2019 increased by 75.6%.
Penalties for illegal drug possession in South Carolina vary depending on the drug classification. Controlled substances, i.e., drugs, are divided into five schedules (Schedule I, II, III, IV, and V).
The penalties for illegal possession of a controlled substance are:
Schedule I (B) and (C) narcotic drugs, LSD & Schedule II narcotic drugs – First-time offenders face up to two years in jail and a maximum fine of $5,000. A second offense is a felony, carrying a punishment of up to five years in prison and a maximum fine of $5,000. A third or subsequent offense will result in a maximum fine of $10,000 and up to five years in prison.
Any other Schedule I through V drugs – First-time offenders face misdemeanor charges, punishable by a maximum fine of $1,000 and up to six months in jail (except for simple possession of marijuana less than an ounce). A second or subsequent offense results in a fine of up to $2,000 and up to one year in jail
Types of Drug Crimes in South Carolina
The drug laws in South Carolina can be harsh for those facing subsequent offenses or trafficking charges. All trafficking charges in South Carolina carry a mandatory minimum prison sentence, and the crime of trafficking is not a difficult case for the prosecution to prove. It is simply possession of a controlled substance over a threshold amount.
We represent clients facing all types of drug charges, including:
Simple possession
Possession of drug paraphernalia
Drug distribution
Possession with intent to distribute (PWID)
Drug trafficking
Other drug crimes
With so much at stake, it is crucial to have an experienced drug crime defense lawyer on your side. Bruce Law Firm is here to provide the knowledgeable and strategic representation that your case demands. Our drug crime defense attorney in Rock Hill has an in-depth understanding of the laws pertaining to your charges and knows what it takes to get the best outcome possible.
No matter what type of criminal charges you are facing, contact our Tega Cay criminal defense lawyer today at (803) 336-7189 to discuss your case.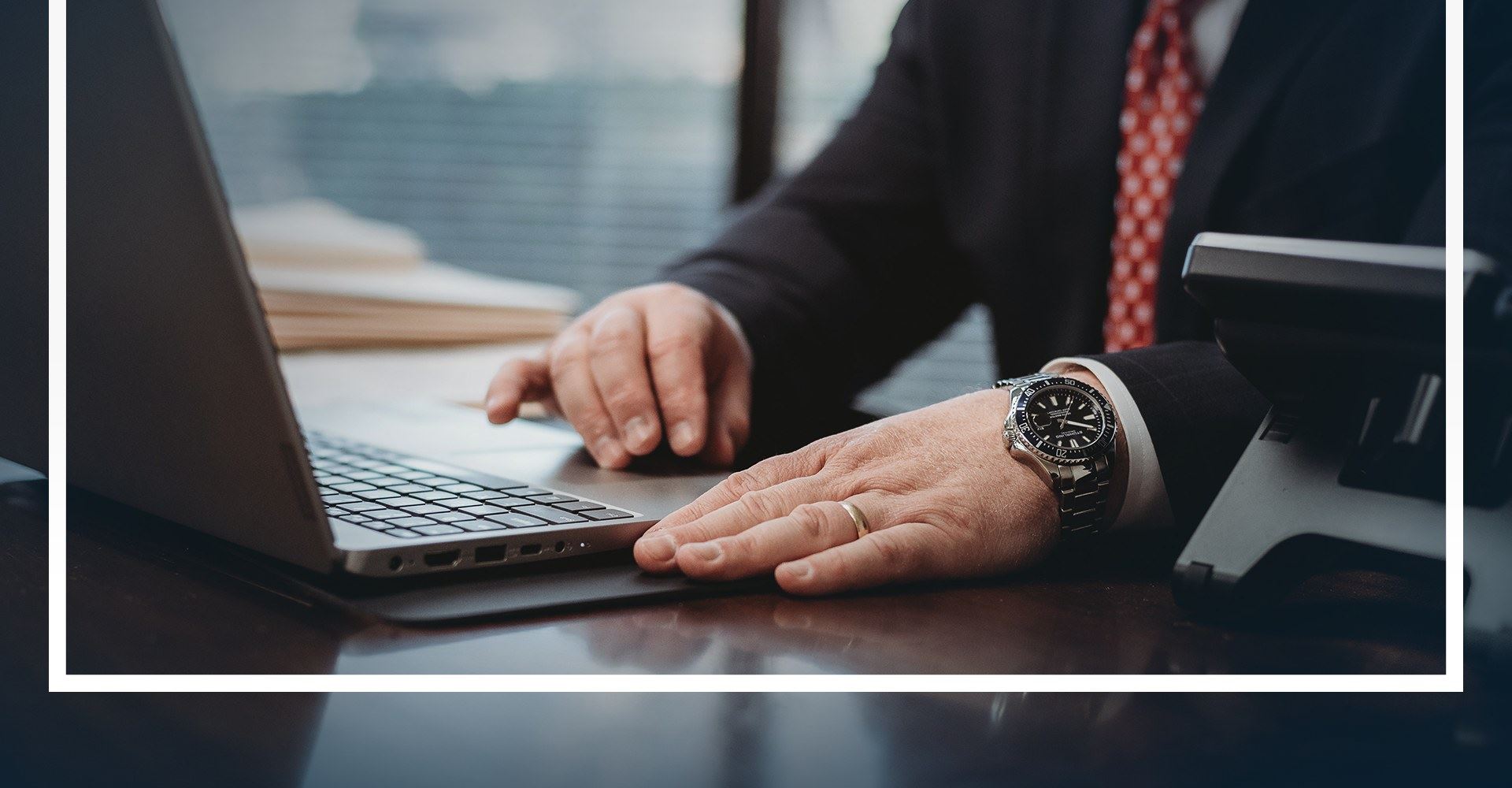 Types Of
Criminal Defense
Cases We Handle
Violent Crimes

From assault and armed robbery to manslaughter and murder, violent crimes are some of the most serious criminal offenses in South Carolina. Even attempted crimes carry serious penalties, such as imprisonment and fines worth thousands of dollars.
Our firm also handles domestic violence offenses, which refer to any situation where a person causes physical harm or injury to a family or household member. In addition to incarceration and losing the right to own or possess a firearm, an arrest can also lead to being subject to a restraining order.
White Collar Crimes

Being accused of fraud, embezzlement, forgery, identify theft, or any other white collar crime is a serious situation. Since such crimes can span multiple states or involve multiple victims or perpetrators, it is not uncommon for the federal authorities to get involved. If you are convicted in federal court, you could be sentenced to a lengthy prison sentence in federal prison.
No matter what type of criminal charges you are facing, contact our Tega Cay criminal defense lawyer today at (803) 336-7189 to discuss your case.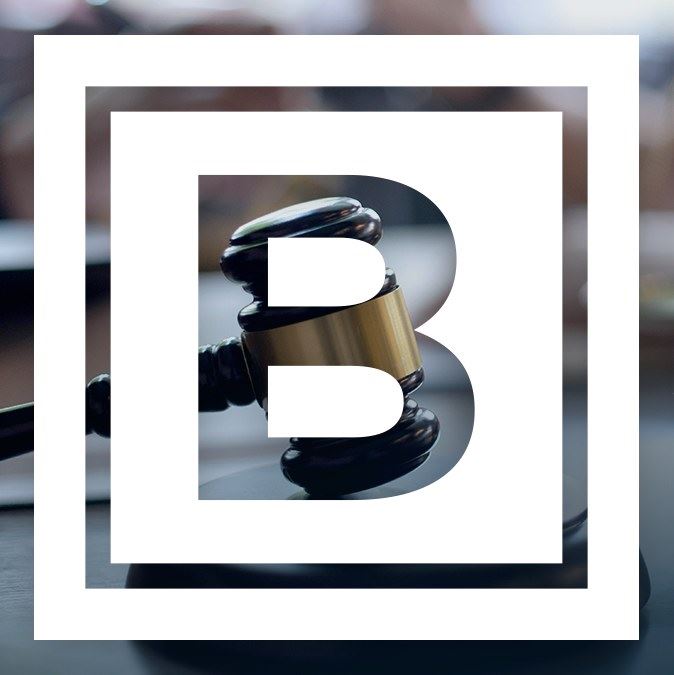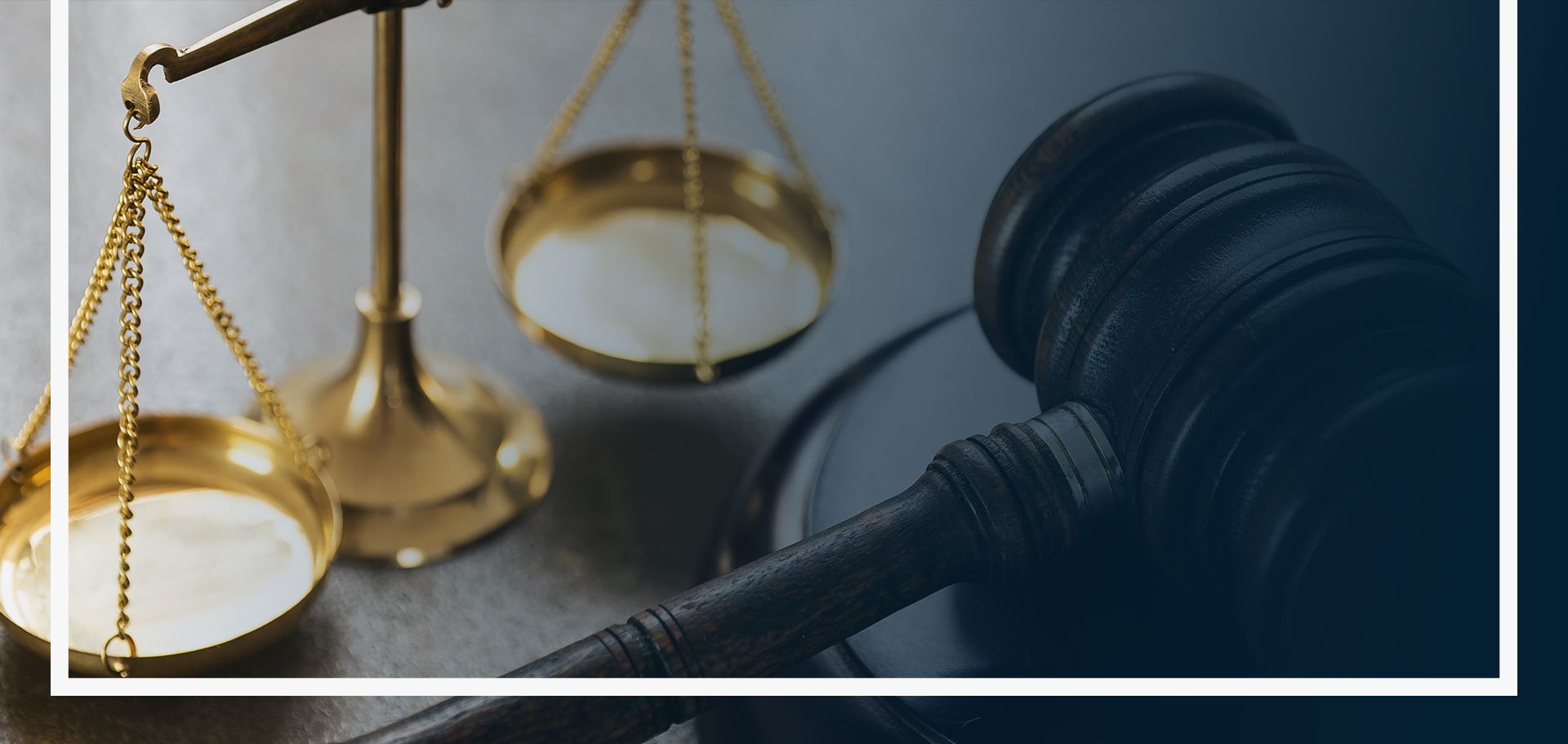 Vigorously Fighting for Our Clients
Call

803-336-7189

Or Fill Out Our Online Form to Speak With Our Attorney