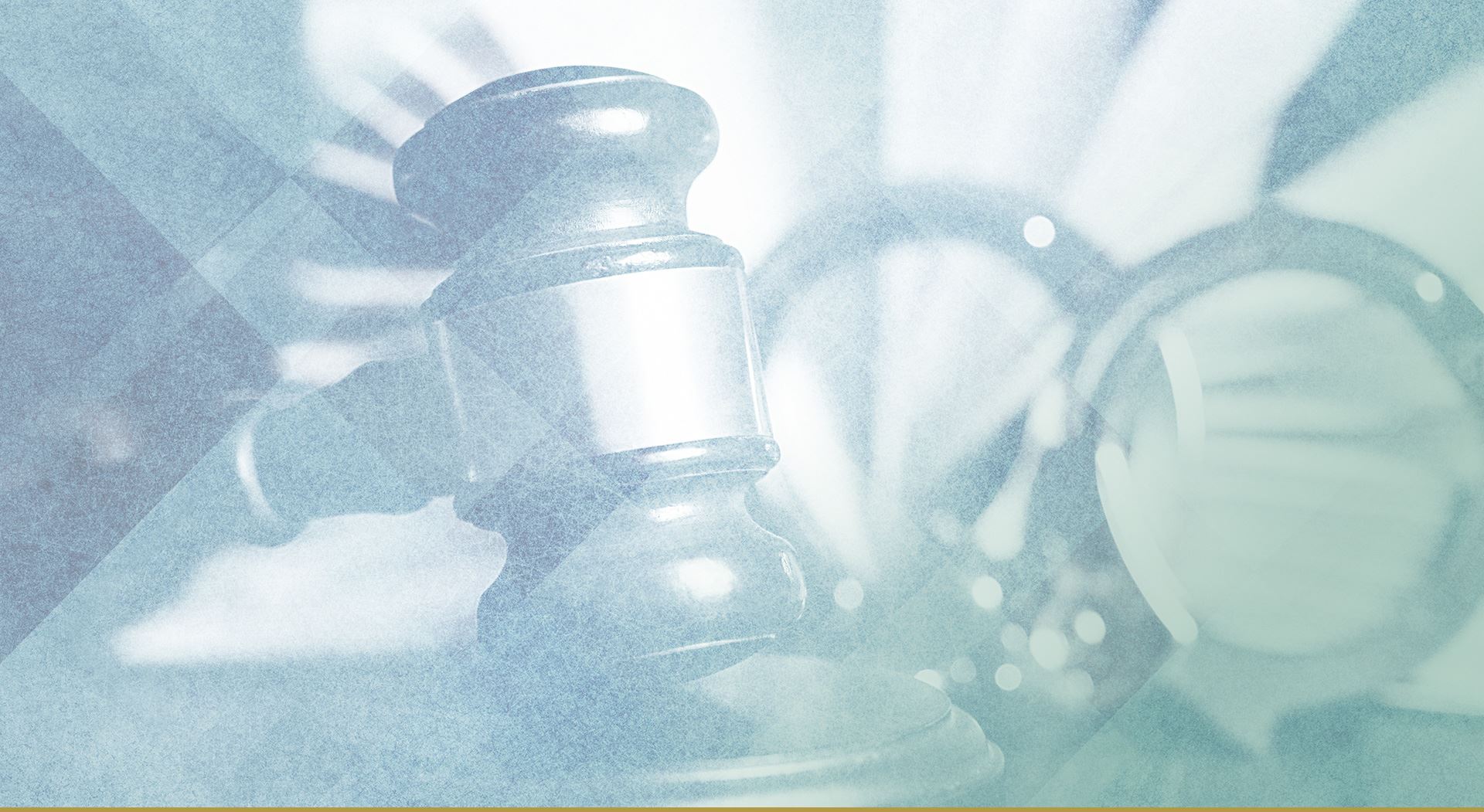 Personalized Advocacy.
Fit for YOU.

York County Criminal Defense Attorney
Obtain Experienced & Knowledgeable Legal Representation Today
Being arrested can be a frightening, embarrassing, and stressful situation. A conviction can result in serious penalties, such as spending a lengthy period behind bars and costly fines. In addition, having a permanent mark on your criminal record can make it extremely difficult to get a job, find housing, apply for college or university, and take advantage of many opportunities in life. When facing criminal charges, it is wise to fire an experienced criminal defense lawyer to protect your rights and freedom.
At Bruce Law Firm, we are committed to defending clients from York County. Attorney Robert A. Bruce has more than 25 years of legal experience, including time spent as a former prosecutor. Our legal team can investigate your arrest, gather and examine evidence, negotiate with prosecutors, and fight for you inside and outside the courtroom.
Do not wait to call (803) 336-7189 or complete our online contact form today to schedule a free initial consultation.
Defense That Works for You
I Am Ready to Fight for You
DUI
You could be arrested for driving under the influence (DUI) or driving with an unlawful alcohol content (DUAC) in South Carolina with a blood alcohol content (BAC) of .08 percent or greater, or while impaired by alcohol and/or a controlled substance/drug. However, a commercial driver's license (CDL) holder can get arrested for a DUI/DUAC with a BAC of at least .04 percent, while a driver younger than 21 years old can get arrested for having a BAC of at least .02 percent.
A first DUI conviction is punishable by a jail sentence ranging from 48 hours and 30 days, driver's license suspension for six months, and a maximum fine of $400. However, if your BAC is between .10 percent and less than .16 percent, a first offense carries a minimum jail term of seven days and a fine not exceeding $500. If your BAC is at least .16 percent, a first conviction can lead to a jail sentence of up to 90 days and a maximum fine of $1,000.
Drug Crimes
Drug possession, possession with intent to distribute or sell, drug manufacturing, and drug trafficking are some of the most common drug crimes in South Carolina. Controlled substances or drugs are categorized into five schedules – with Schedule I drugs having a high potential for abuse and no currently accepted medical use, while Schedule V have the lowest potential for abuse and dependency.
A first offense can be charged as either a misdemeanor or a felony. Generally, a first-time misdemeanor is punishable by a maximum jail term of six months and a fine of up to $1,000, while a first-time felony can lead to imprisonment for up to two years and a fine no more than $5,000.
Property Crimes
Bruce Law handles a wide array of property crimes in York County, from shoplifting and burglary to arson and trespassing. When it comes to theft, the penalties are based on the value of the stolen property.
For example, if a stolen item is valued at less than $2,000, the offense is considered petit larceny, which is a misdemeanor. In contrast, if a stolen item is worth over $10,000, you could be charged with grand larceny, which is a felony.
Violent Crimes
Violent crimes are some of the most serious offenses in South Carolina, whether you are charged with assault, battery, manslaughter, or murder. Even if you are charged with merely attempting to commit a violent crime, you could still face prison time and costly fines.
Furthermore, our firm defends clients facing domestic violence charges. Domestic violence occurs when a person physically harms a family or household member. Being arrested for domestic violence can result in losing custody of your child, losing your right to possess and own a firearm, and being subject to a restraining order.
White Collar Crimes
White collar crimes refer to financially motived and nonviolent offenses, such as fraud, identity theft, forgery, embezzlement, or Ponzi schemes. Since white collar crimes can involve multiple perpetrators, victims, and/or even states, federal agencies often get involved. If you are convicted in federal court, you could be sentenced to lengthy incarceration in federal prison.
Bruce Law Firm is ready to fight for you from start to finish – no matter what type of charges you face. Contact us today at (803) 336-7189 to speak with our York County criminal defense lawyer.
Meet Your New Attorney
Attorney Bruce is Here to Help YOU
I Found His Services to Be Efficient Through and Through - Brenna M.

He Made a Terrible Situation Much More Bearable - Michele

Bruce Law Firm Exceeded My Expectations - Brandon A.

Mr. Bruce Remained Open And Connected To My Concerns - James R.B.